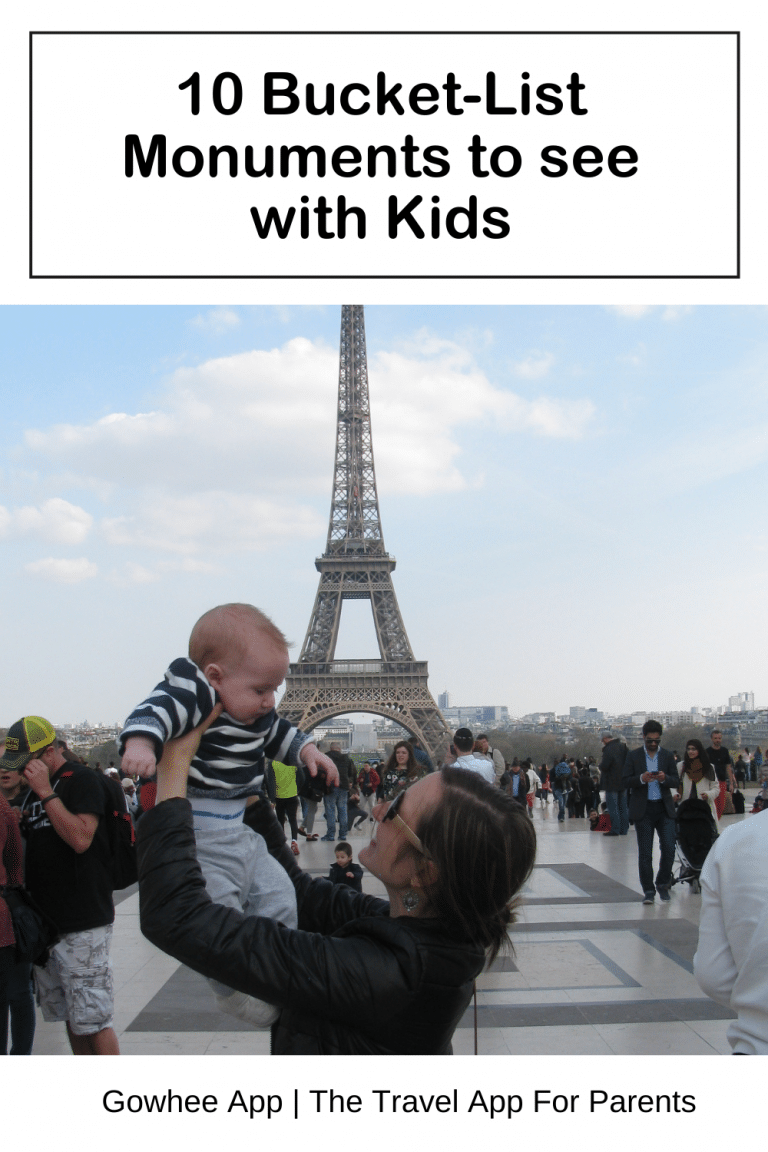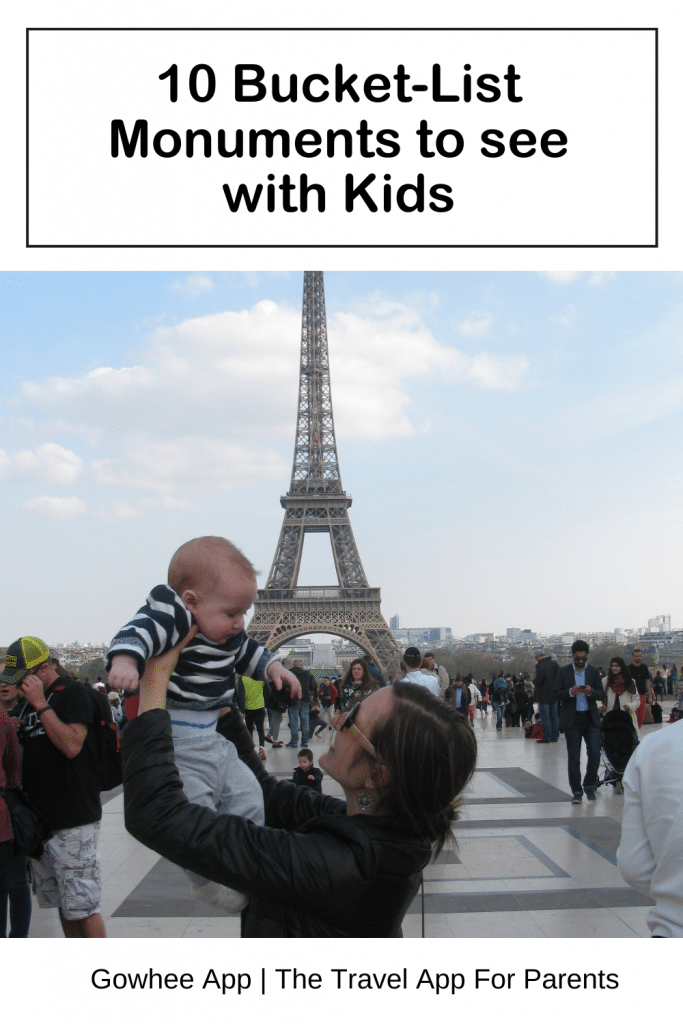 Nothing is better than learning history by living it. So, today we'll share 10 world-famous monuments that you need to show your kids!
Taking a family ski trip is part of the dream, right? It is the dream unless you're cold, hungry, and not prepared. Fear not, I have put together everything you need for a successful ski trip with the kids!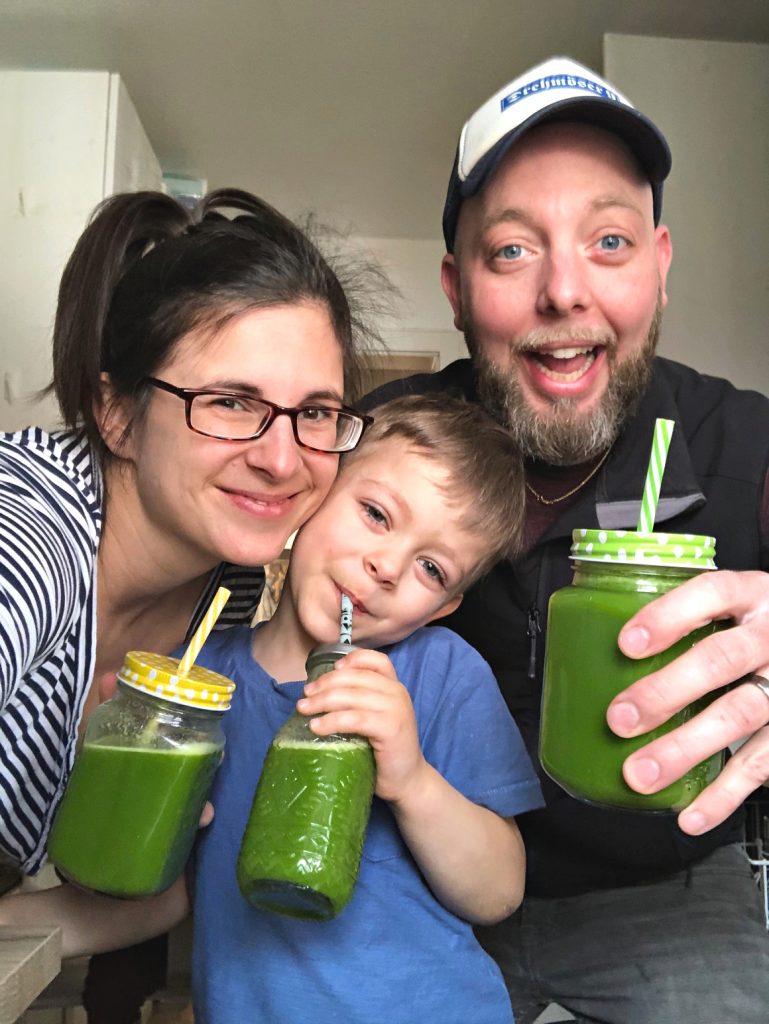 Betsy share her favorite kid-friendly juices recipes. She loves to start her day with delicious immune boosting drinks that the whole family will love.