5 Ways to Plan a Martin Luther King Jr. Day for Kids
On the third Monday of January, the United States observes a national holiday called MLK day. It helps to honor and remember the mission of Martin Luther King Jr. 
He dedicated his life to fighting for equality. His movement led to the civil rights act of 1964. But he was most famous for his march on Washington.
These events are important parts of U.S history. But we know that teaching them to children is so much easier if you add some fun tradition to it. Here are five ways to plan a Martin Luther King Jr day for kids.

1.
Plan a day(s) with activities for kids to honor the mission of Martin Luther King, Jr.
Write a dream speech with your kids about what you wish for the world.



If you want to opt for a

virtual experience,

you can attend the

Annual All Peoples Celebration

. This year's theme is Love + Power. Kids will enjoy learning about all the movements that Dr. MLK, Jr. led, listening to talented musicians, and more.



Watch

movies with POC leads

like Hidden Figures, Akeelah and the Bee,

Dance Dreams: Hot Chocolate Nutcracker

, The Pursuit of Happyness, or

Canvas

.



For younger children,

animated movies such as Soul, The Princess, and the Frog can be a great way to bring diversity and start conversations.



Organize a

game night themed around MLK day

. For instance, bring on a little friendly competition. Play a civil right inspired trivia or take the

Martin Luther King Jr Quiz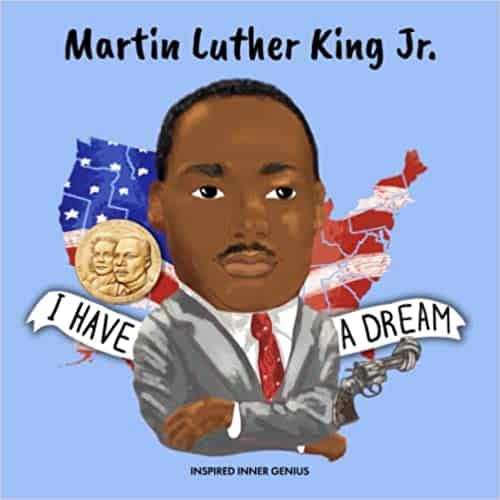 2.
Go to your local bookstore and choose a picture book about his life or mission to read together.
Letting them be in control of the content they read helps kids better remember what they read. Here are a couple of examples: The Story of Ruby Bridges, Martin Luther King Jr, My Daddy Martin Luther King Jr.
If you can't go out that day, watch this video storybook on amazon prime. It has 3 stories about major events in the fight for equality.

Do your local libraries and bookstores offer Storytime?  Storytime is a great way to put some fun and social activities into your day while learning about this important cause.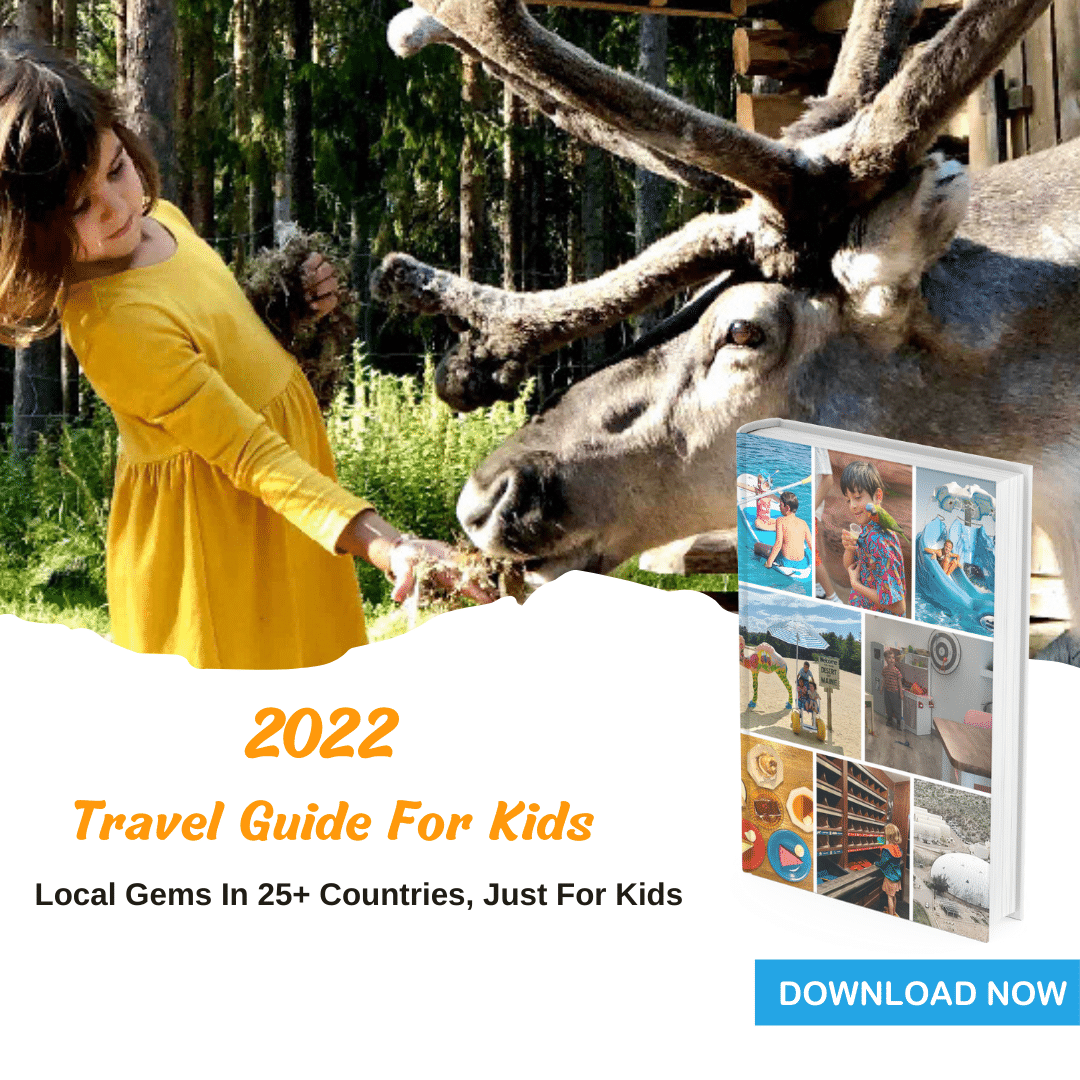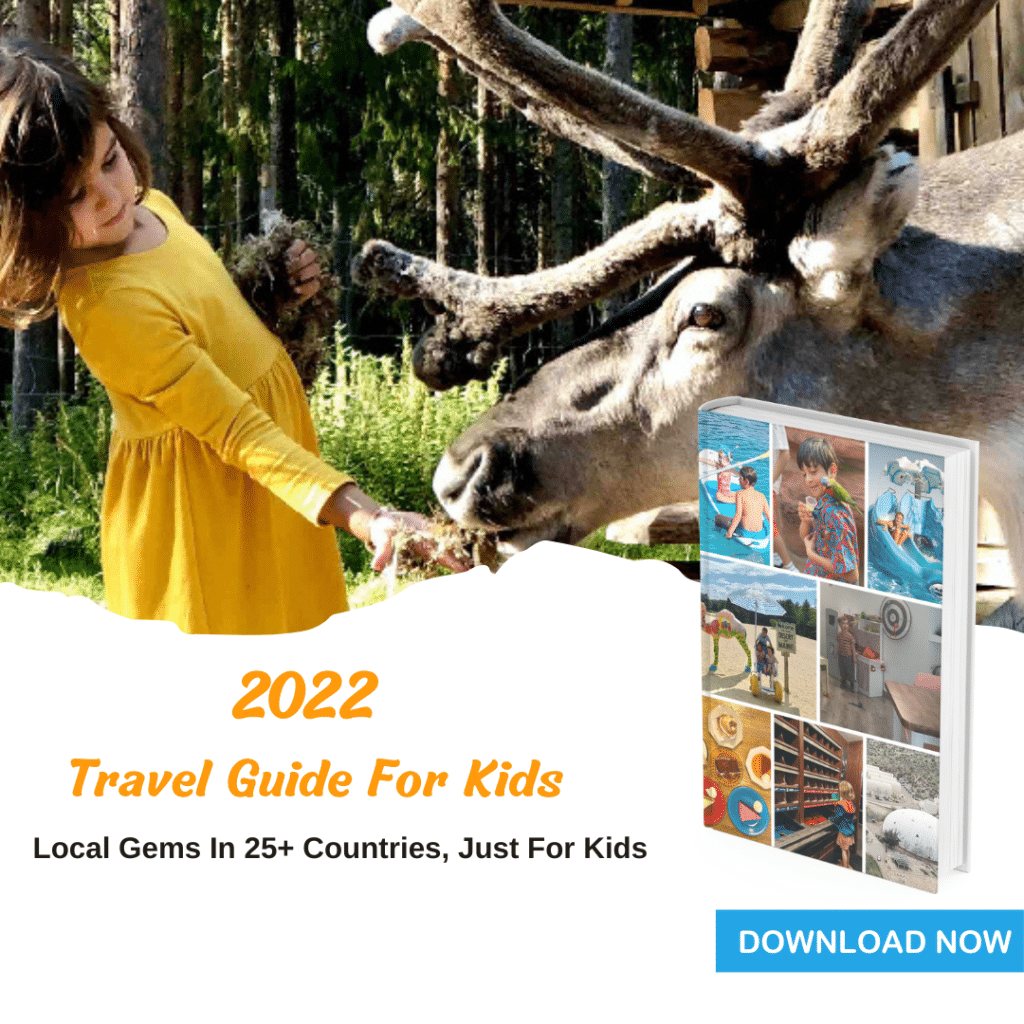 FREE 2022 World Travel Guide for Kids
Join our community and receive our 2022 guide of local gems for kids in 25+ countries. You will get free itineraries for kids, travel tips weekly, right in your inbox.
Psst… We don't spam our people, we don't share your info!
Need to find fun things to do with kids?
Find places for kids near you or around the world in seconds. 
Gowhee App is the perfect tool to keep the kids busy and parents happy!
Try Gowhee App Now
Discover scenic drives, great salt lakes, and kid-friendly ski resorts....
Read More


Find kid-friendly locations in 50+ countries and more added daily...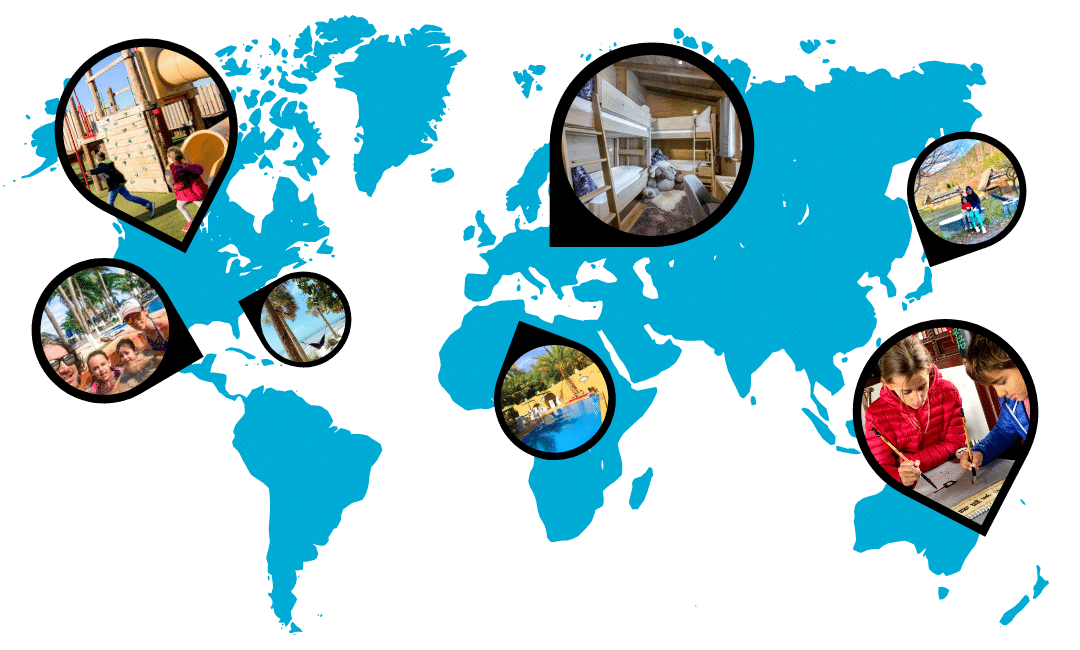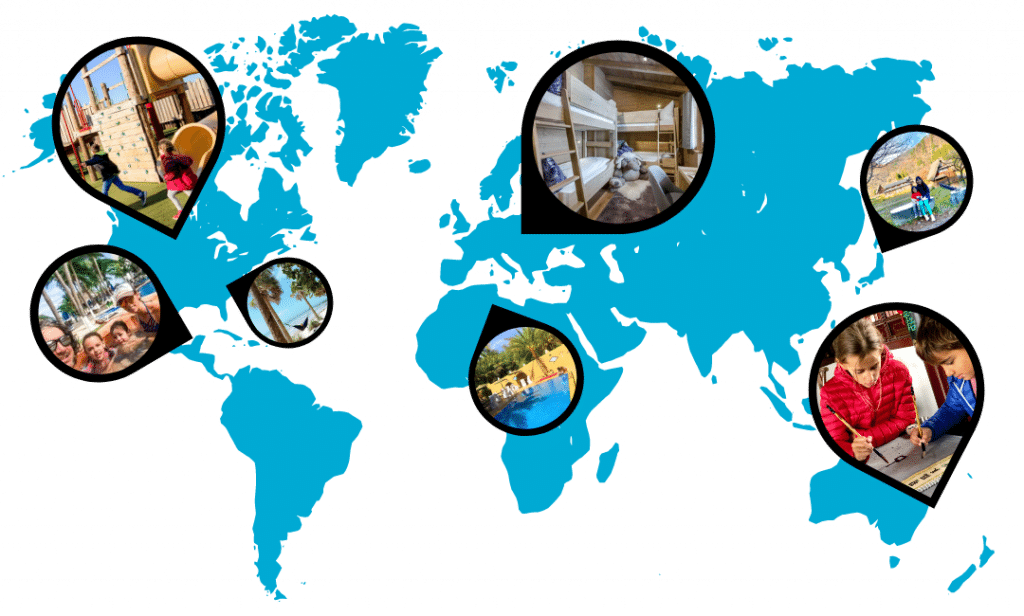 The Gowhee network is present in 50+ country already such as the United States, Mexico, Canada, Costa Rica, France, U.K, South Africa, Australia, Japan, Croatia, Greece… all locations are added by parents themselves.