6 Steps to take when your toddler runs away in public
Are you wondering: why your toddler runs away from you in public? Did you know, that, according to a recent article, "90 percent of families are affected by accidental wandering"?  This can be explained because a family vacation or even a day out with kids, takes a lot of planning. Therefore, some steps in preparing children to be out in public and stay close are unfortunately overlooked.
To remedy any risk with children's safety, many families resign to use strollers and toddler harnesses. There are other things you can do to keep children from running away during your next shopping trip or vacation abroad.
If you are dealing with a power struggle every time you leave the house with your toddler,  you are not alone! These tips will save your sanity when your toddler runs away in public and keep your little one safer. 
Why my toddler runs away from me in public?
Keep in mind that children usually run around because they are bored and it is their way to ask for attention. You may think that traveling keeps them busy enough to prevent boredom, but their attention span is different than ours. They need to break the day between snacks, pauses, and lots of physical activities. So if you see the build-up of energy taking over, take a break and cater to what they need before moving forward.
One great way to do that is to find places that have children's amenities available onsite. Grocery stores with play areas, restaurants with playgrounds, museums with a kid room or outdoor exhibit, are perfect for kids. They allow adults to enjoy some amazing experiences while giving a break to kids and letting them run safely.
Find places with kids' amenities near you here.
1. Remember communication with small children is key
Communication is key to keeping children's attention. Explaining what to expect. Think of things like "we are going to a very crowded area, it is important to stay close so you don't get lost" or "mommy will hold your hand while crossing the street and then I can let you go". These simple conversations will go a long way in preventing tantrums.
Most incidents where a child gets lost happen because some communication is overseen. Before leaving the house, the adults should communicate who will be in charge of the children. If you are traveling with a large group of kids, it is the perfect time to determine which adults are responsible for which child.
2. Be prepared for the worst scenario
Nobody likes to plan for the worst. It is especially true when you try to enjoy your family vacation or a nice day out with kids. That said, in the eventuality that your toddler or child separates from you, you need to have a plan in place.
While you are searching for your child you will need to show pictures of them to strangers and authorities. Therefore, the most recent picture is best. Take a picture of the kid(s) right when you are leaving the house or hotel room. Make sure to capture what they are wearing that day.
3. Find a "meeting spot" that kids will remember if they get lost
A meeting spot might seem like an obvious recommendation. However, adults often tend to forget that, small children have another view of the world around them.
Younger kids rely on visual cues that speak to them to get situated in space. This advice is especially important if your child doesn't read yet. But keep in mind that even school-aged children can feel overwhelmed when they are lost! Therefore this tip can apply to bigger kids.
You will need to give your toddler a strong visual cue. One that they can remember to find their way back. Choose a giant sculpture in a park,  a fun exhibit in a large museum, or the last playground you stopped at.
Don't forget to give the kids safe areas to look for throughout the day. You can remind them for example " if you lose yourself let's meet right near the slide in the playground". And when searching for them, make sure an adult is available at the meeting point.
4. Research the local authorities' info ahead of time
Before going out, save in your phone the local authorities' number.  Police and fire departments' number varies from one country to the next. The last thing you want to worry about when in an urgent situation, is what number to call.
Don't forget to write down useful sentences in the local language, if you are traveling internationally. In a panic, you don't want to have to rely on your translator app to call for help.
5.Teach your child to attract attention if they get in trouble
Have you ever seen a child start running, screaming, or kicking and thought: "I know the feeling" and kept moving on? When a child is in trouble, it might not look as obvious to the public around.
Children throw tantrums in public all the time. Because of that, if a child starts screaming, adults around might not pay attention or discount it to another tantrum. However, if you teach your child to call for help by using a phrase like "not my parents", this will attract the right attention!
6. Don't forget to look for places with child safety in mind
No parents on earth have the time to plan each detail of their trip ahead of time! It is especially true when traveling with toddlers. When planning to go out with kids, you will need to keep them entertained, fed and find places for downtime. We also have no time to sort through all the information online or wait for feedback from your local parent group.
Luckily, apps like the Gowhee app provide some great information about places right around you. Do you want to know if a playground is fully enclosed? Will the restaurant have high chairs? In the Gowhee App, each location comes with an extensive set of filters to find those answers.
Moreover, parents leave reviews themselves, so you know what to expect.
Takeaway
Safety is important, but it shouldn't prevent you to plan a trip full of fun and adventure with your family. We hope these tips will make your next day out with kids, a little easier to plan. Tell us below what other concerns you have when traveling with kids?
Need to find fun things to do with kids?
Find places for kids near you or around the world in seconds. 
Gowhee App is the perfect tool to keep the kids busy and parents happy!
Try Gowhee App Now
Discover scenic drives, great salt lakes, and kid-friendly ski resorts....
Read More


Find kid-friendly locations in 50+ countries and more added daily...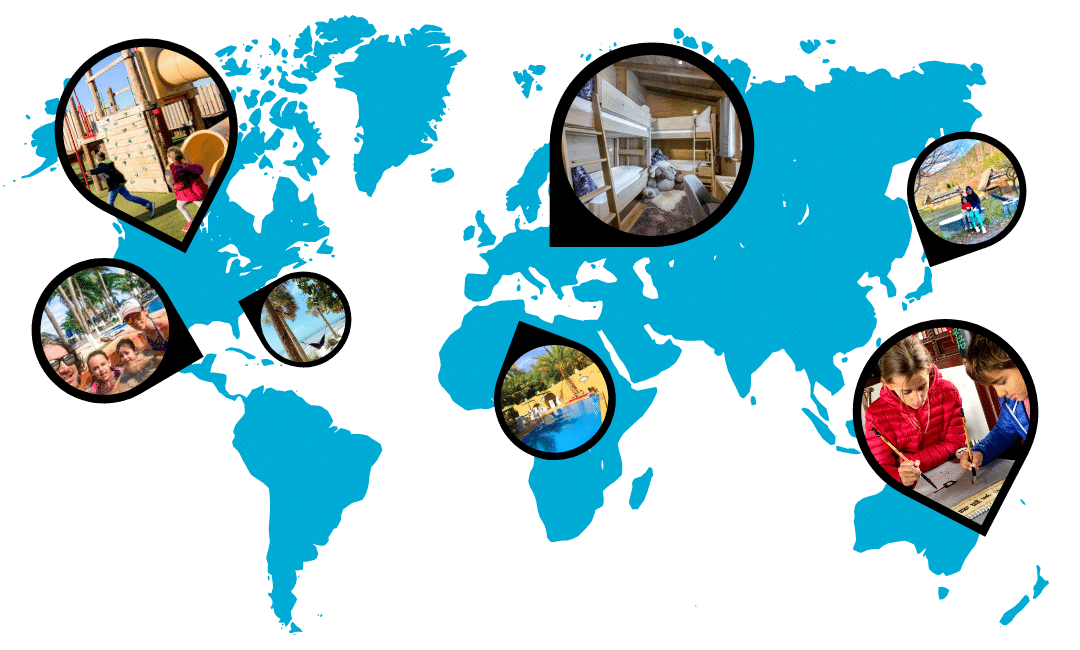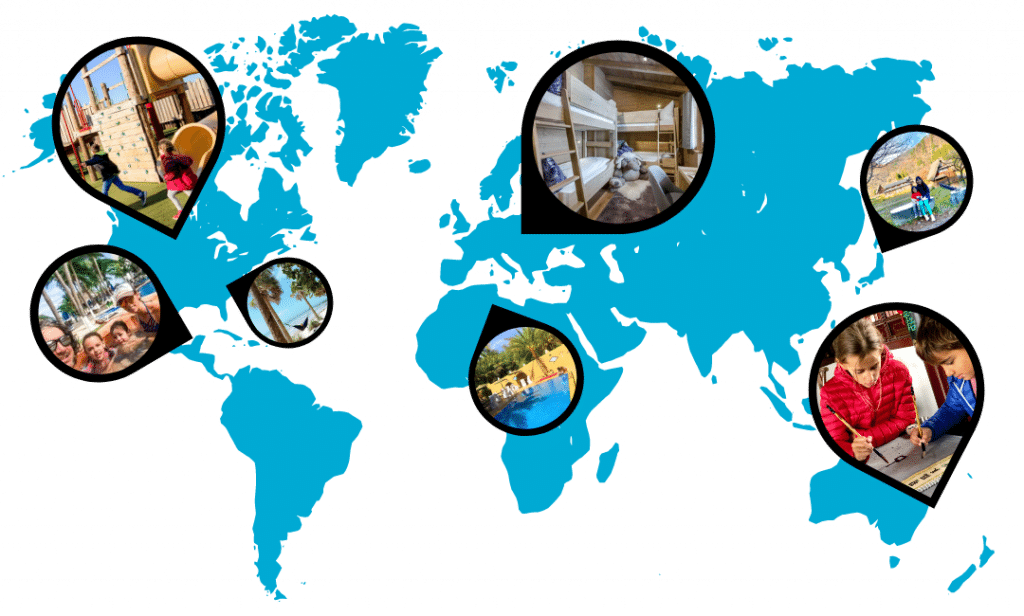 The Gowhee network is present in 50+ country already such as the United States, Mexico, Canada, Costa Rica, France, U.K, South Africa, Australia, Japan, Croatia, Greece… all locations are added by parents themselves.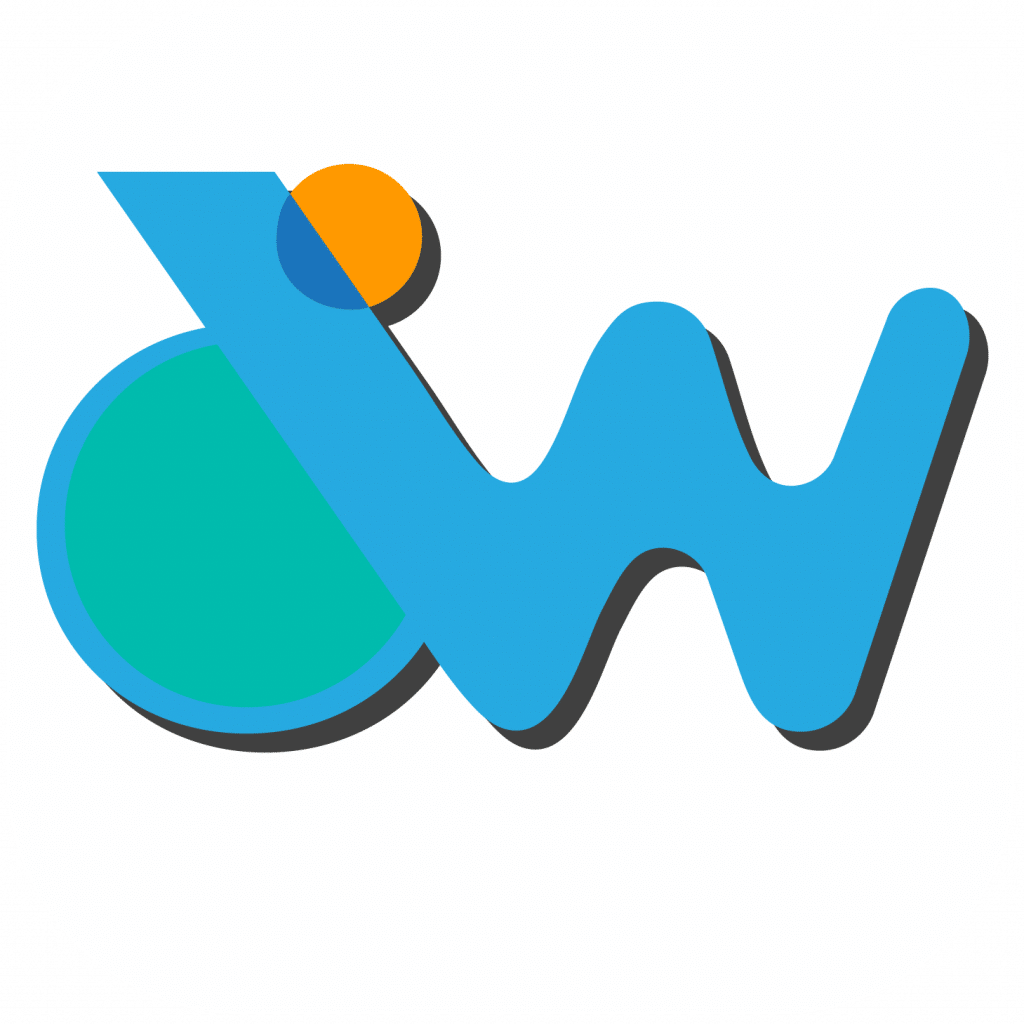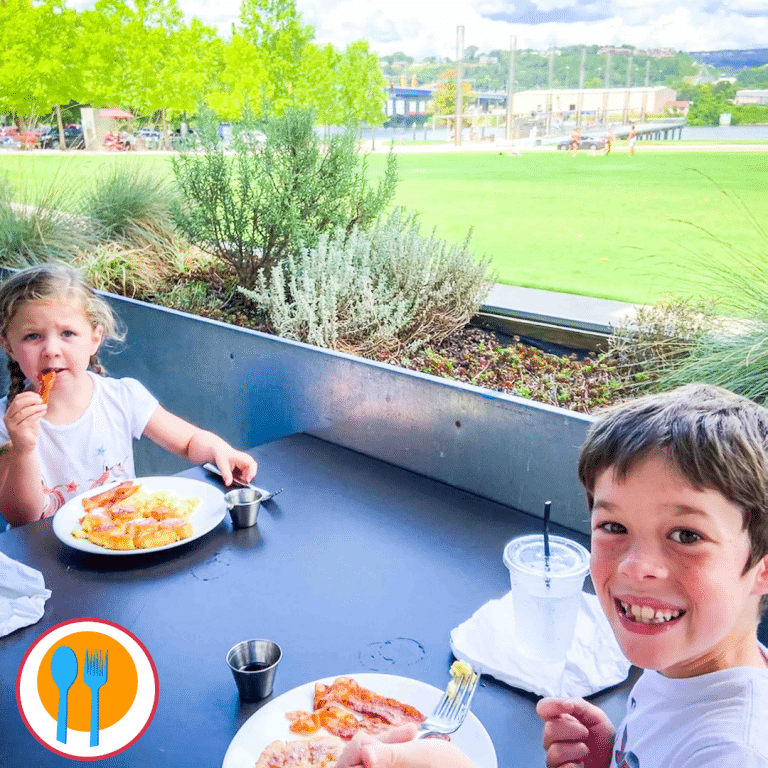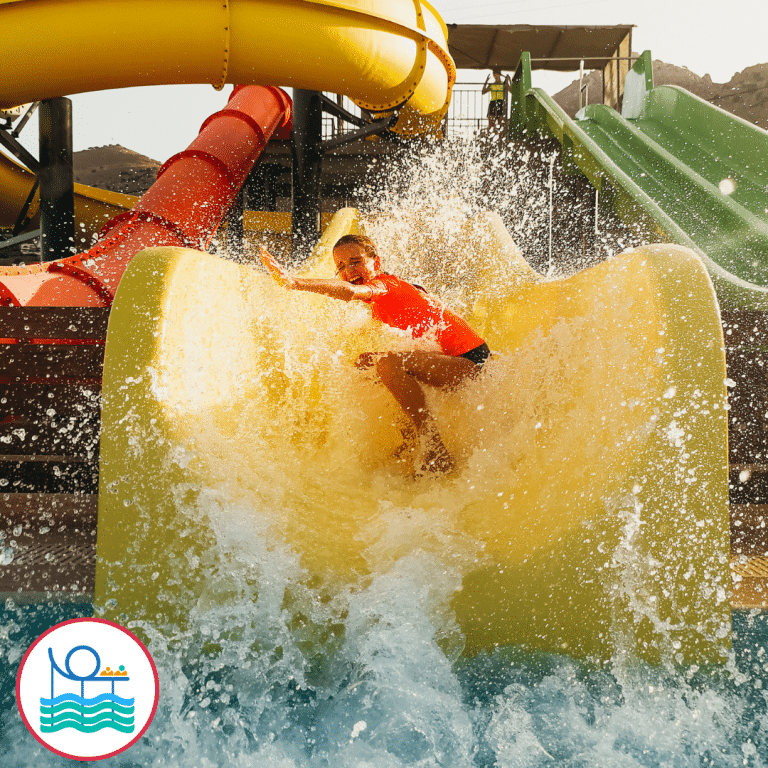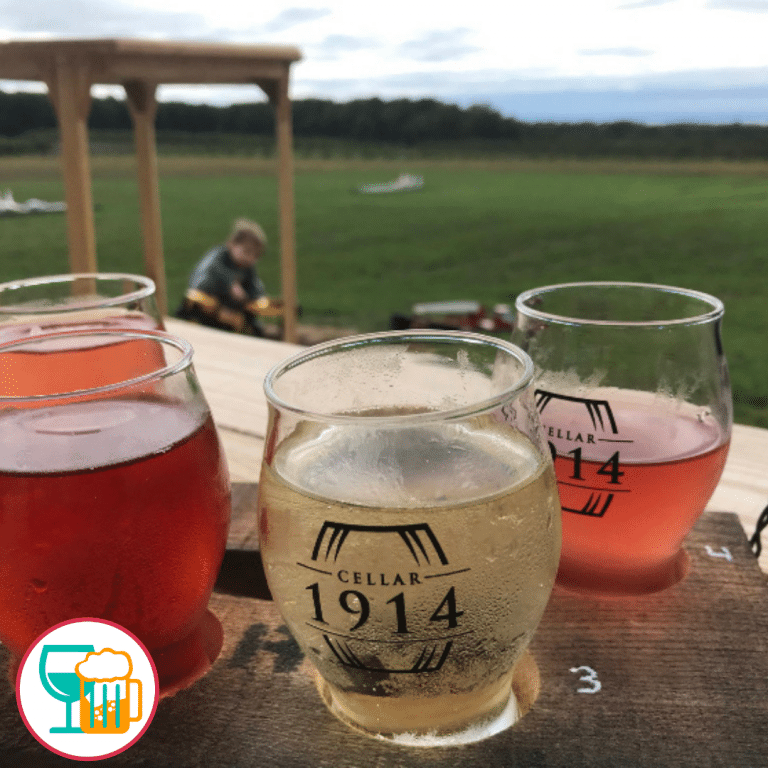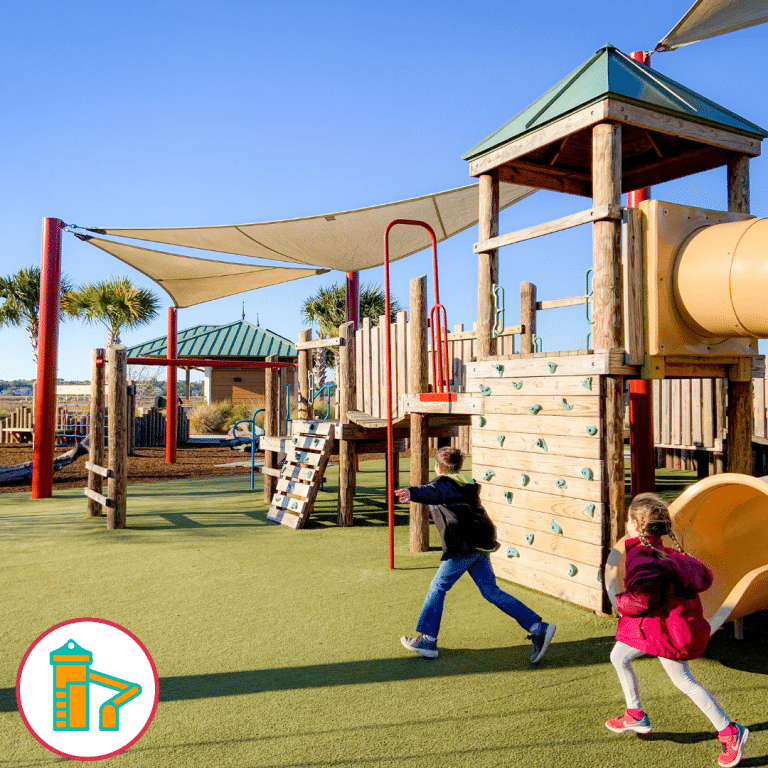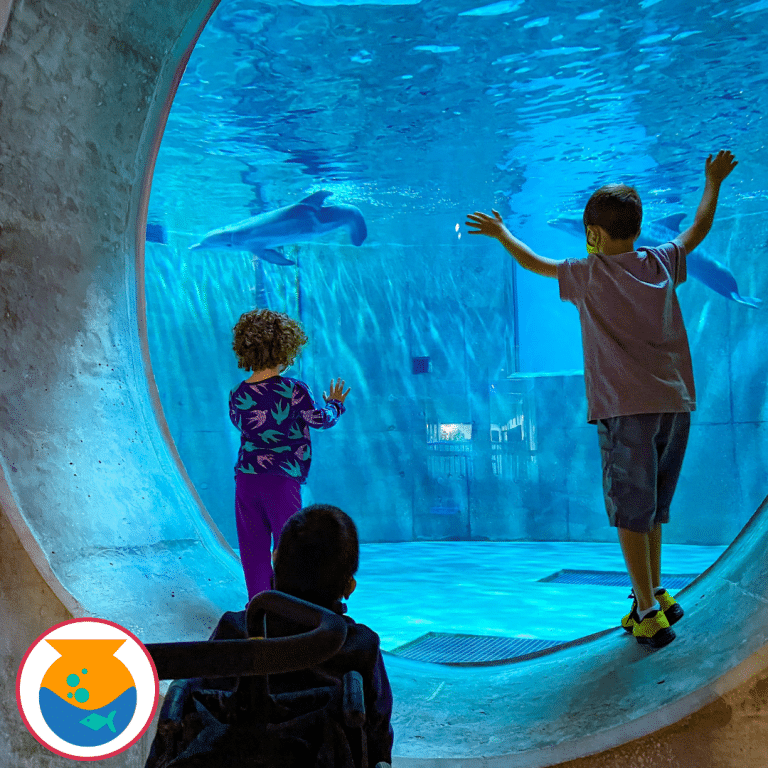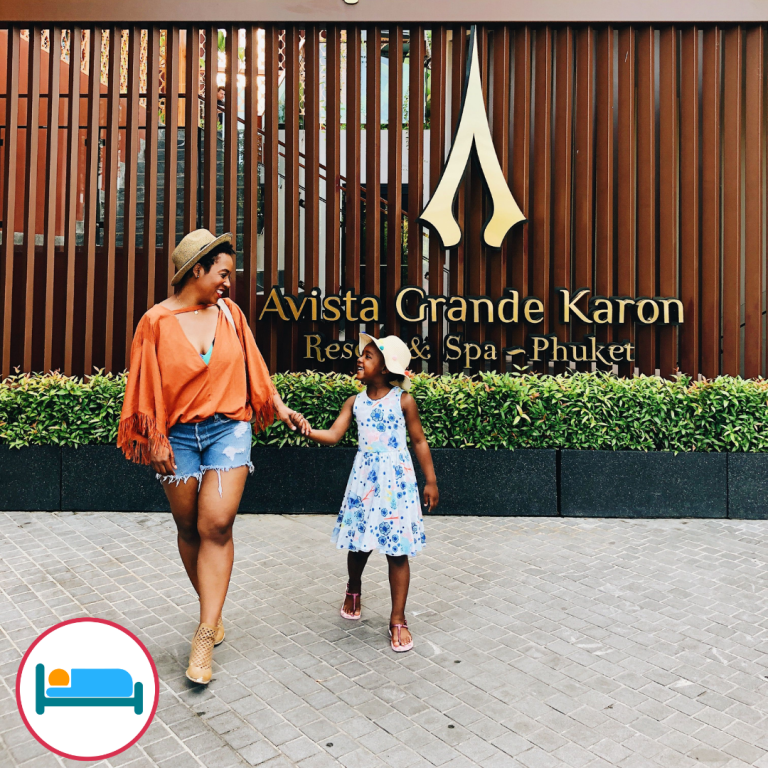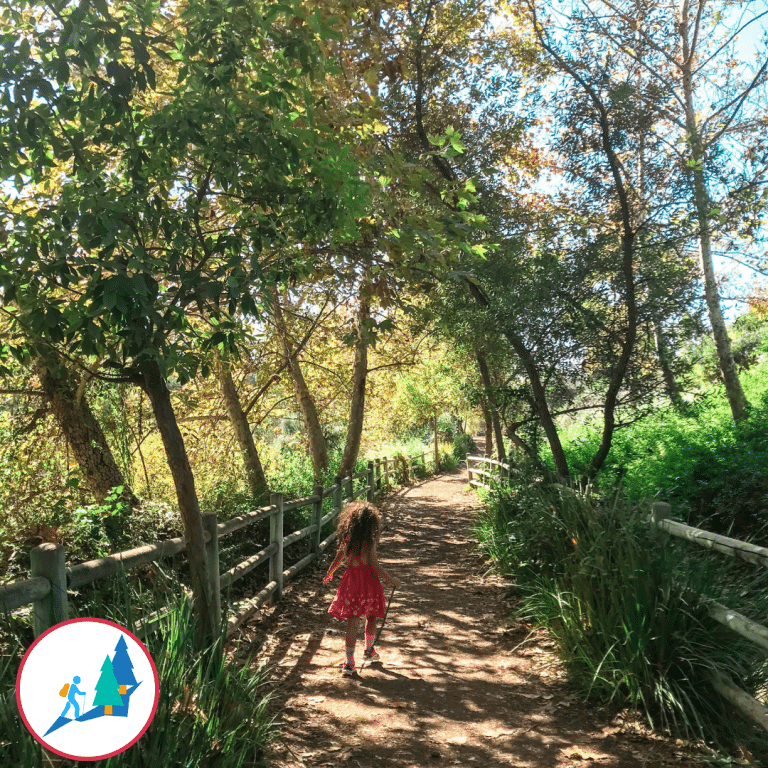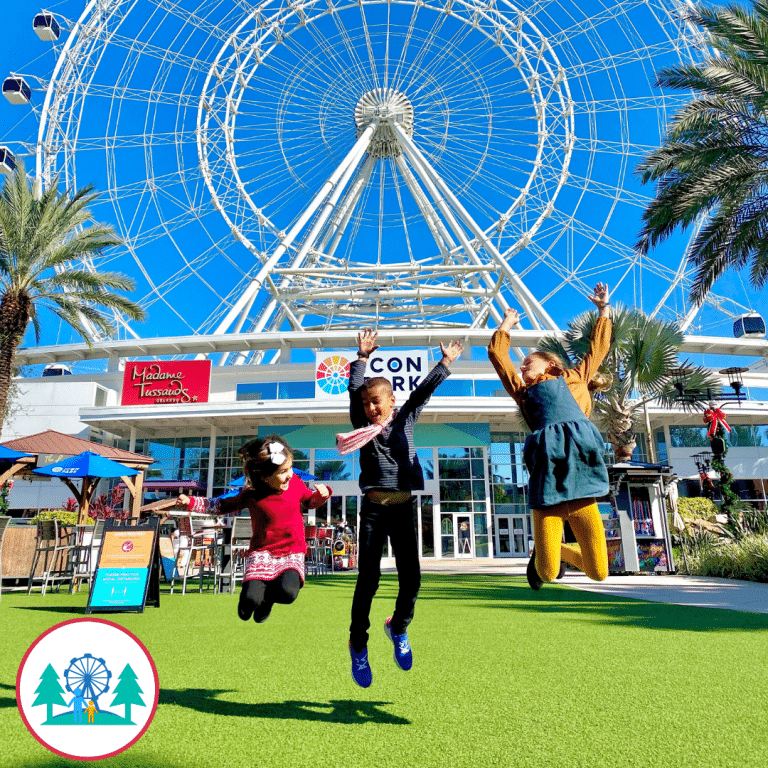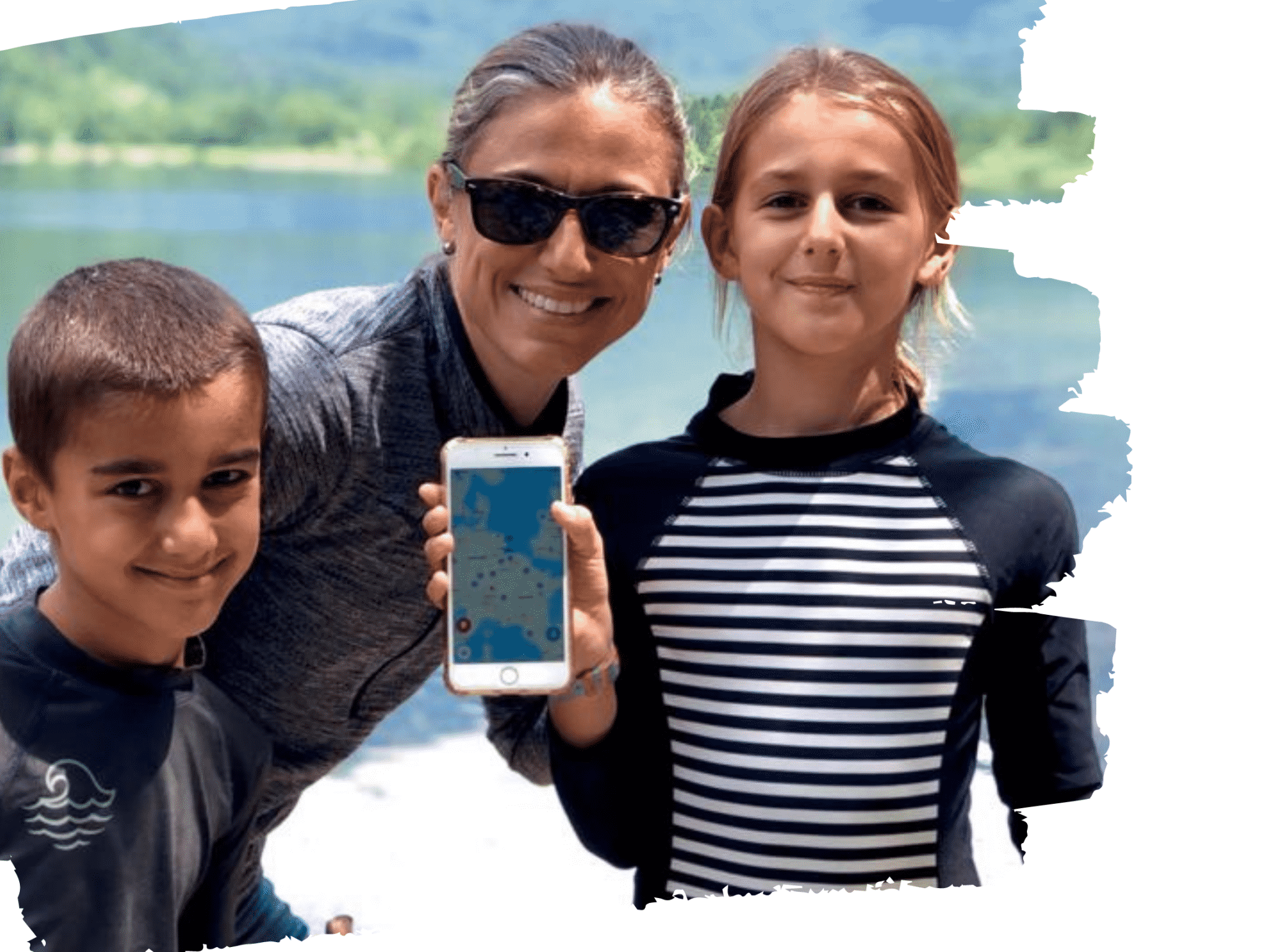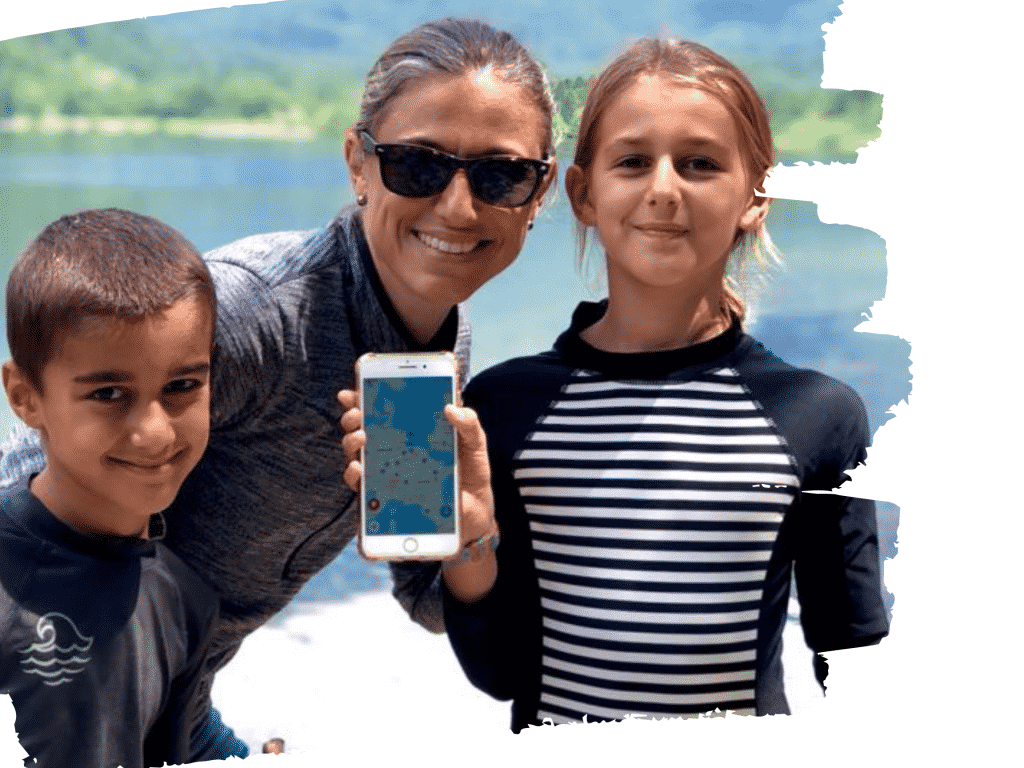 Join the Gowhee App Community
& Get Your Free Kid-Friendly Itineraries Weekly
Receive our curated selections of fun locations to visit, tips to travel at ease and the latest news in family travel, right in your inbox.
Psst… We don't spam our people, we don't share your info!