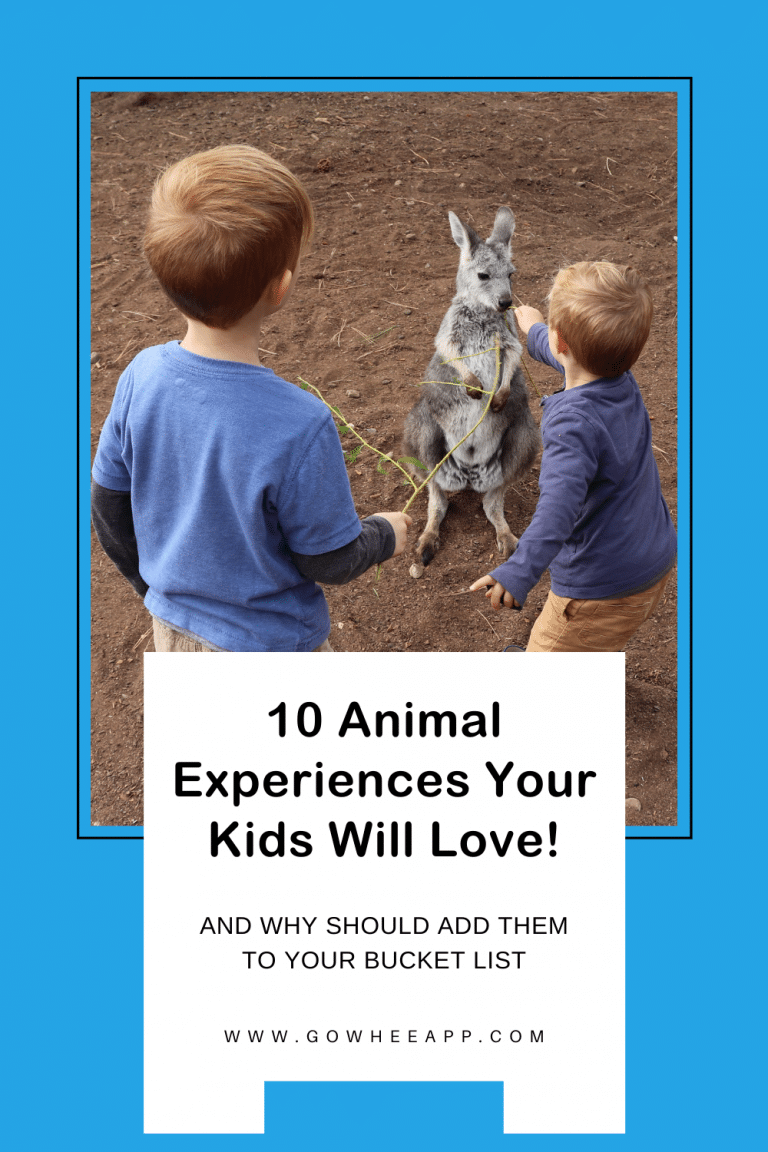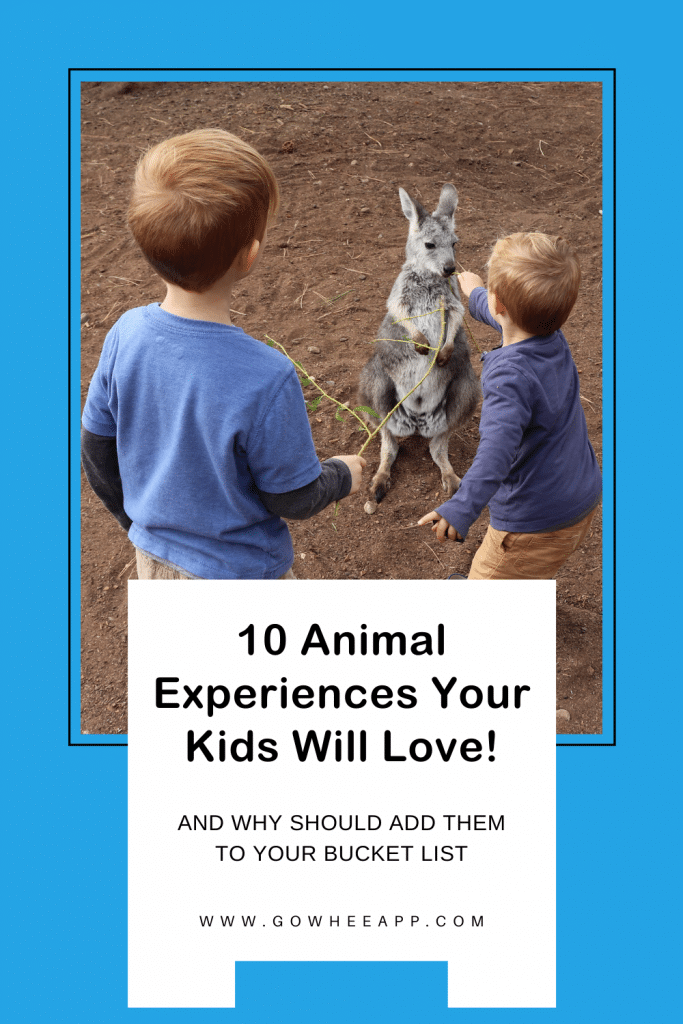 "Wandering tiny cobblestoned streets and admiring the buildings of a picturesque European town isn't my boys' favorite activity. But everything related to animals is a big win!" says Emilie, mom of 2, from Canada and family travel influencer @love_liveabroad. So, today, she shares her family's wishlist of the top 10 animal-related experiences for you to add to your family's travel bucket list.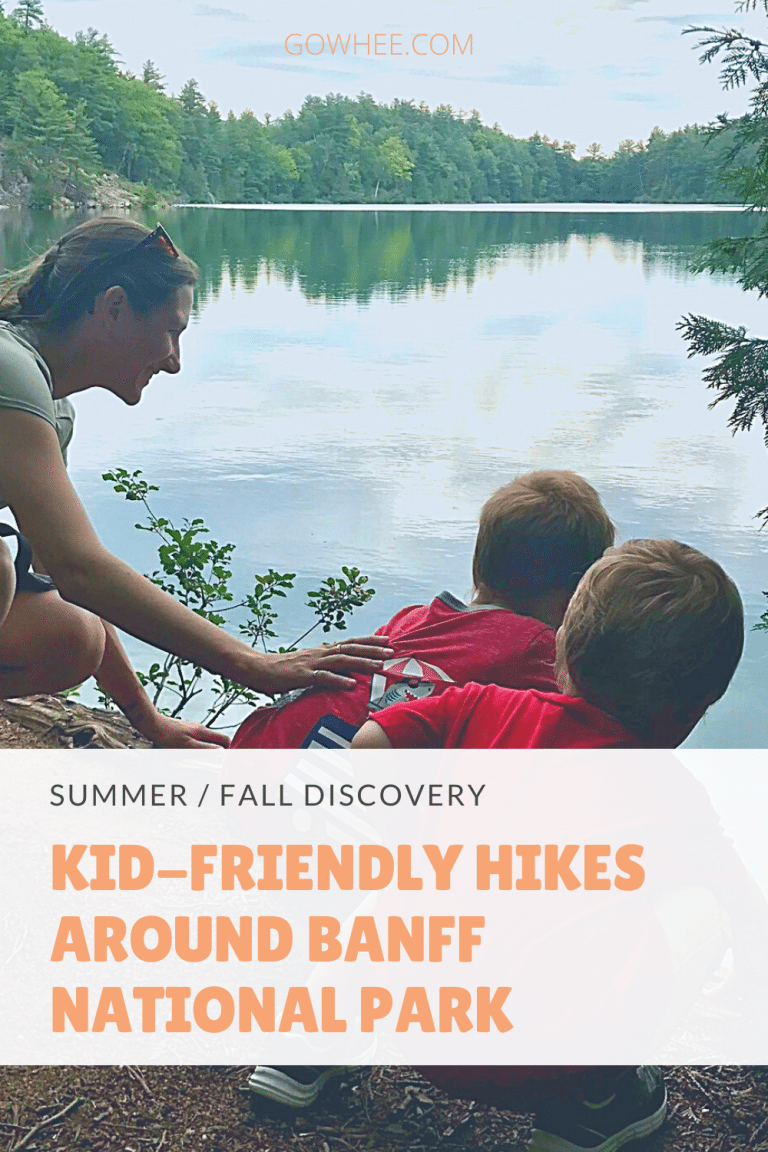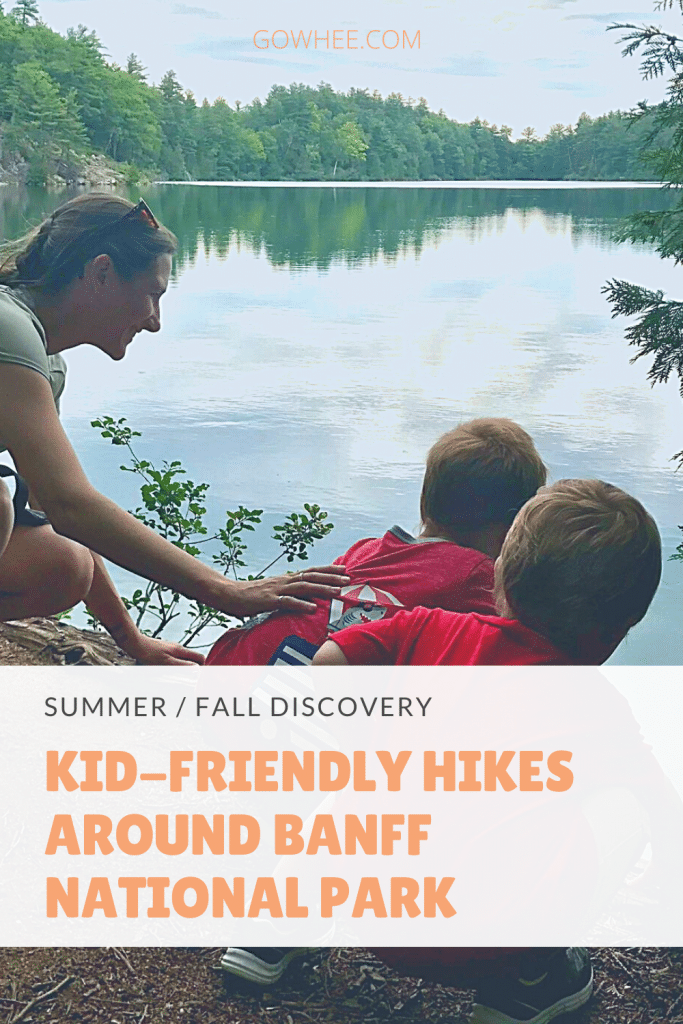 The Banff National Park is known to be truly spectacular. But did you know that it is also a great spot to bring your kids? Discover some of the best hikes to do in and around the park.
Summer family vacations are around the corner, but how will your organize a kid-friendly trip with all the social distancing restriction? What about outdoor adventures, with beautiful trails you can bring the kids along. Gowhee app goes over the 10 best U.S trails for your family trip.