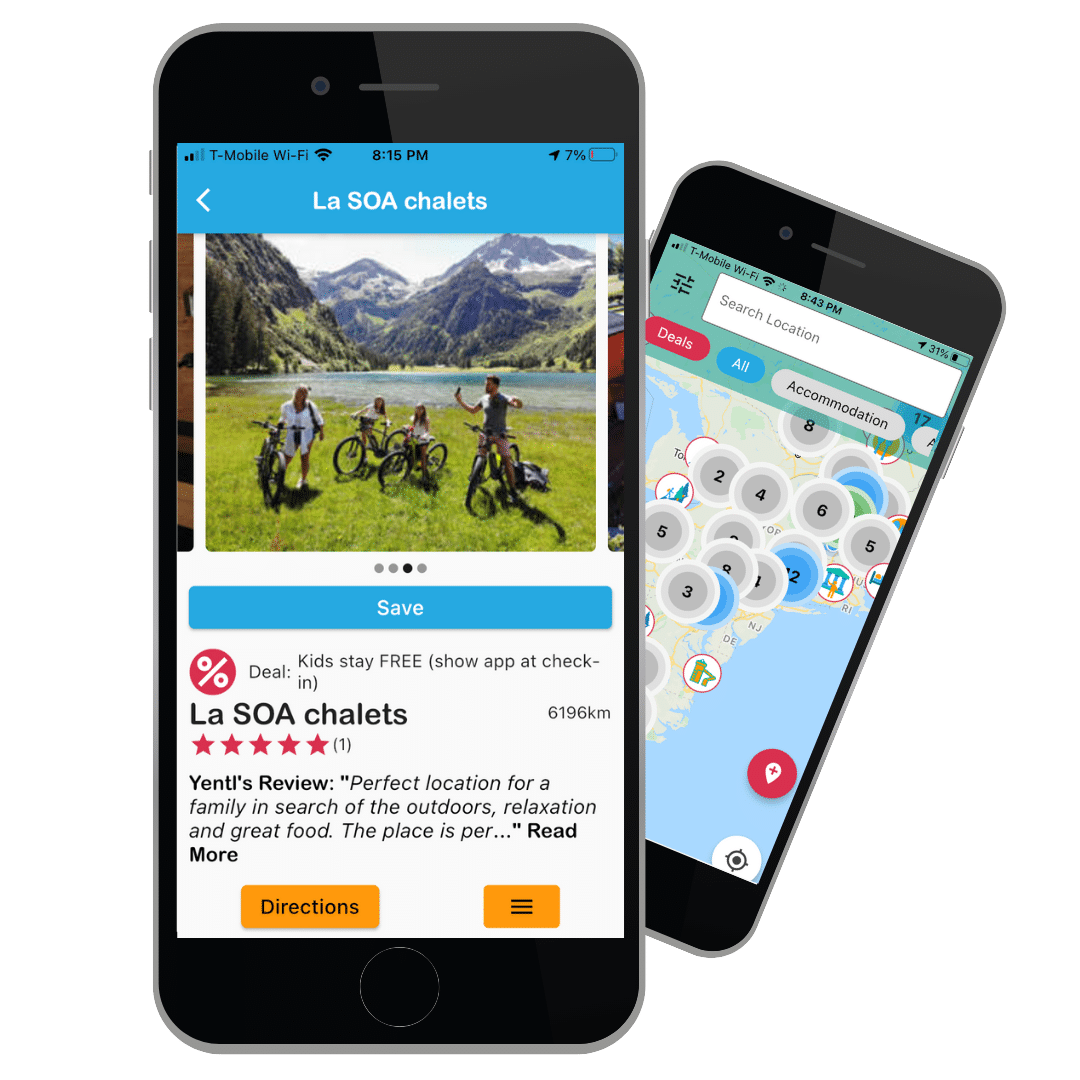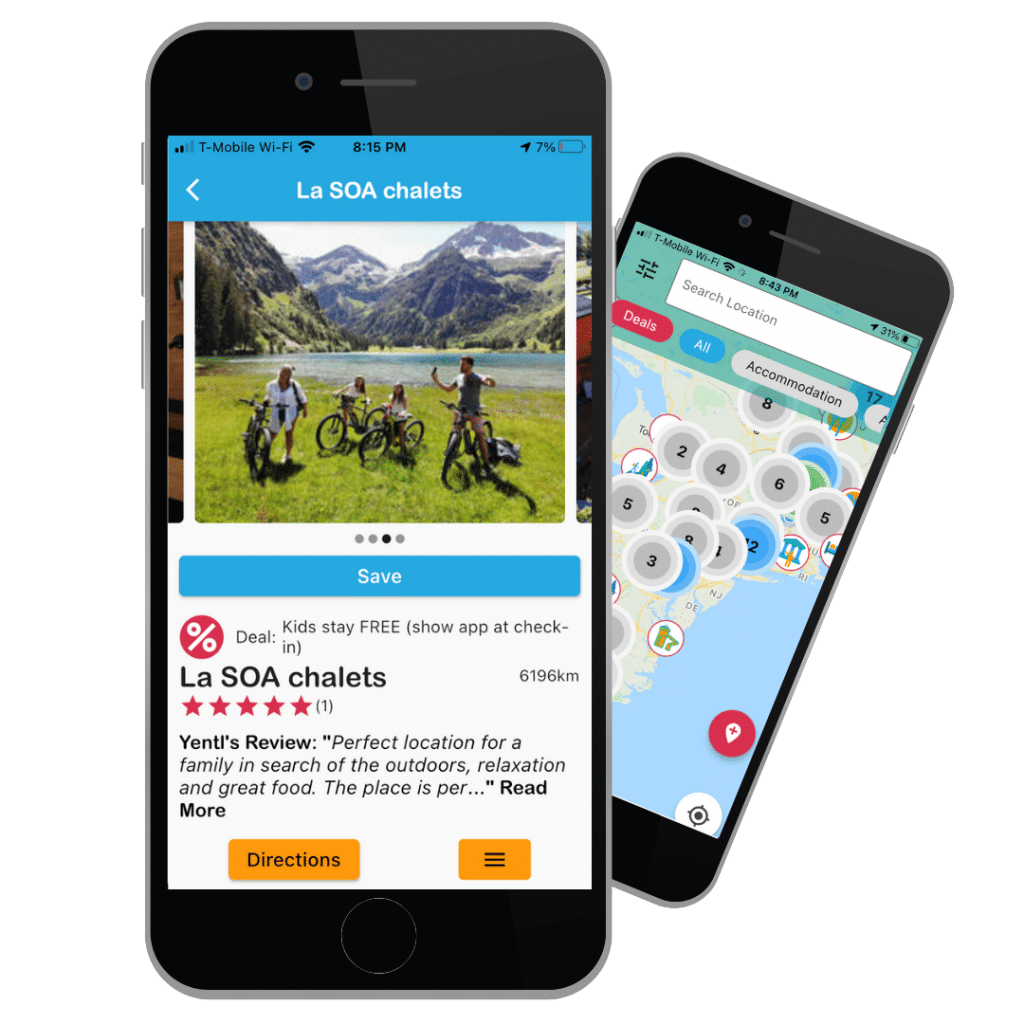 Add kid-friendly places in the Gowhee App
Our community is growing because families like yours share the amazing gems they find along the way. It is all thanks to you that Gowhee App is becoming an amazing tool for all families! 
No Gowhee account yet? No worries, use this form to share with us, your favorite kid-friendly places.
What you do every time you share a new place:
Support your favorite small business or local attraction to be seen.
Help another family to find their way.
For bloggers, collect backlinks opportunities
Help our small business to thrive so we can develop more features for parents. Tell us, what would you like to see in the Gowhee app?
Fill the form below to add your place
Want the full app experience? 
Add locations live, find kid places in a few taps and more… See if you qualify for a FREE access.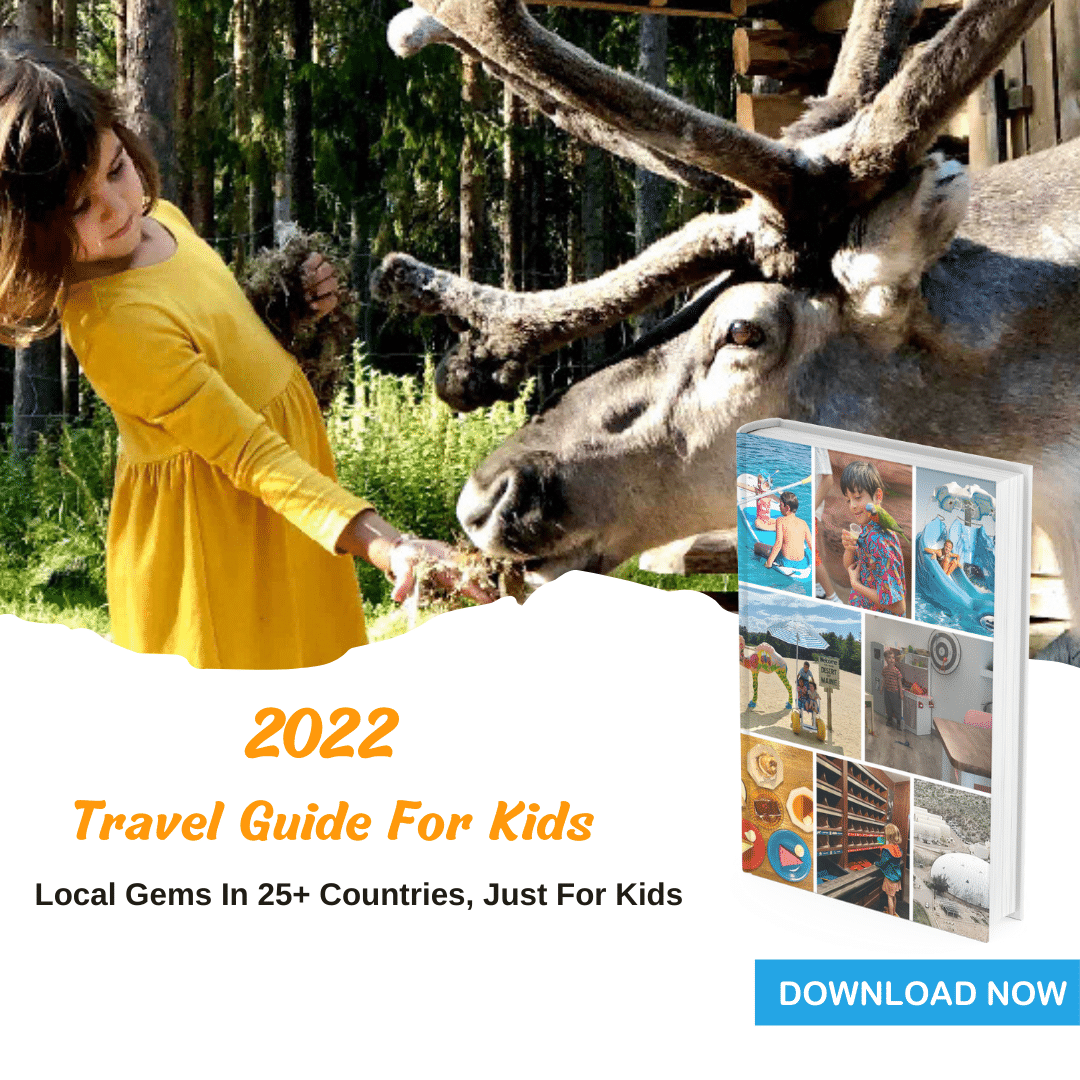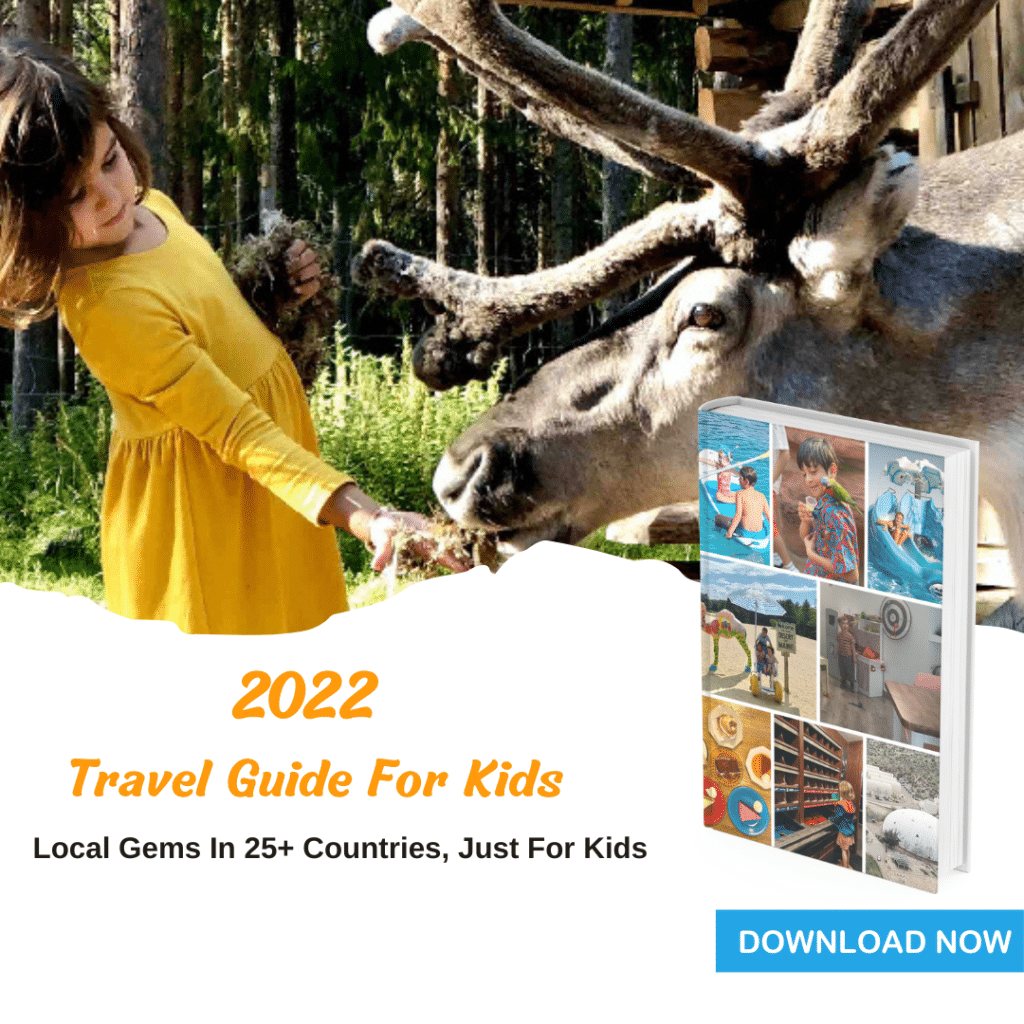 FREE 2022 World Travel Guide for Kids
Join our community and receive our 2022 guide of local gems for kids in 25+ countries. You will get free itineraries for kids, travel tips weekly, right in your inbox.
Psst… We don't spam our people, we don't share your info!