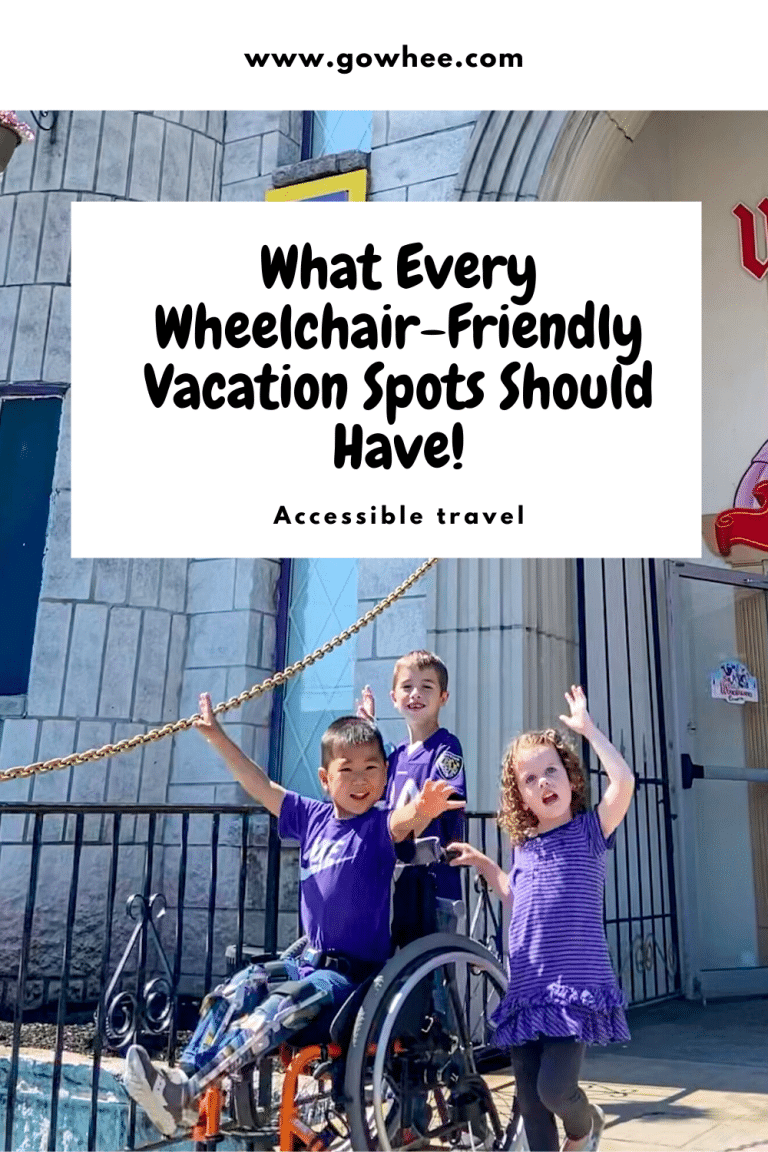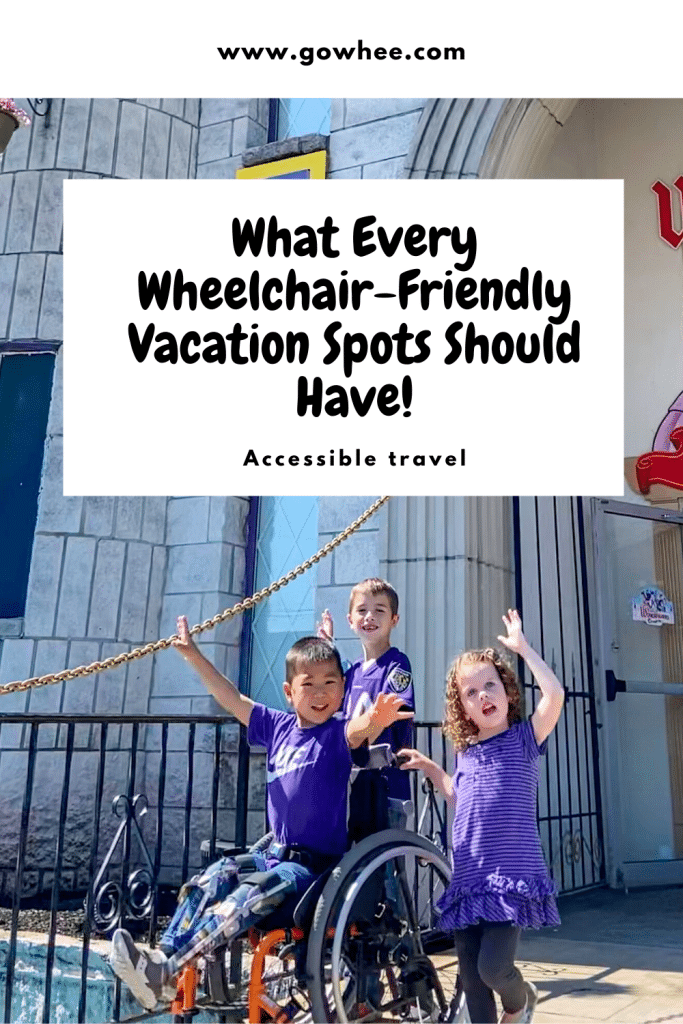 Mapping out what families with a wheelchair user can and cannot do makes a huge difference in their planning. An app like GoWhee that has parents around the world contributing information is essential for accessible travel.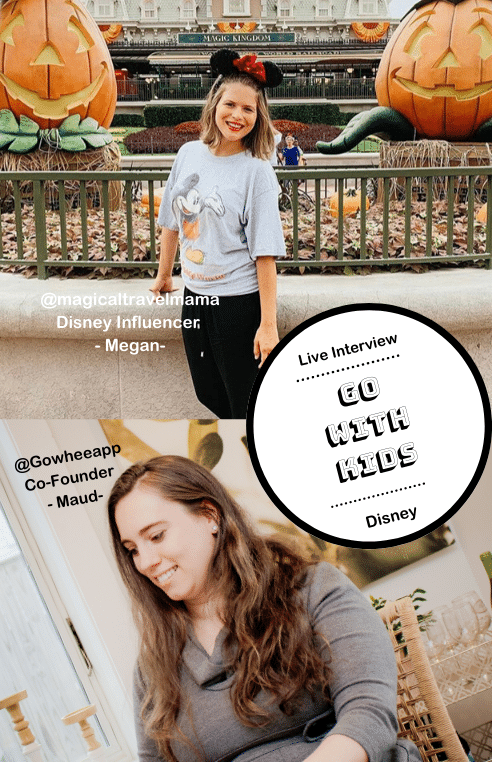 We interviewed Megan, Instagram influencer and Disney fan.
She is giving all of her favorite tips to organize our trip to Disneyworld and make the most out of the time and budget spent there.