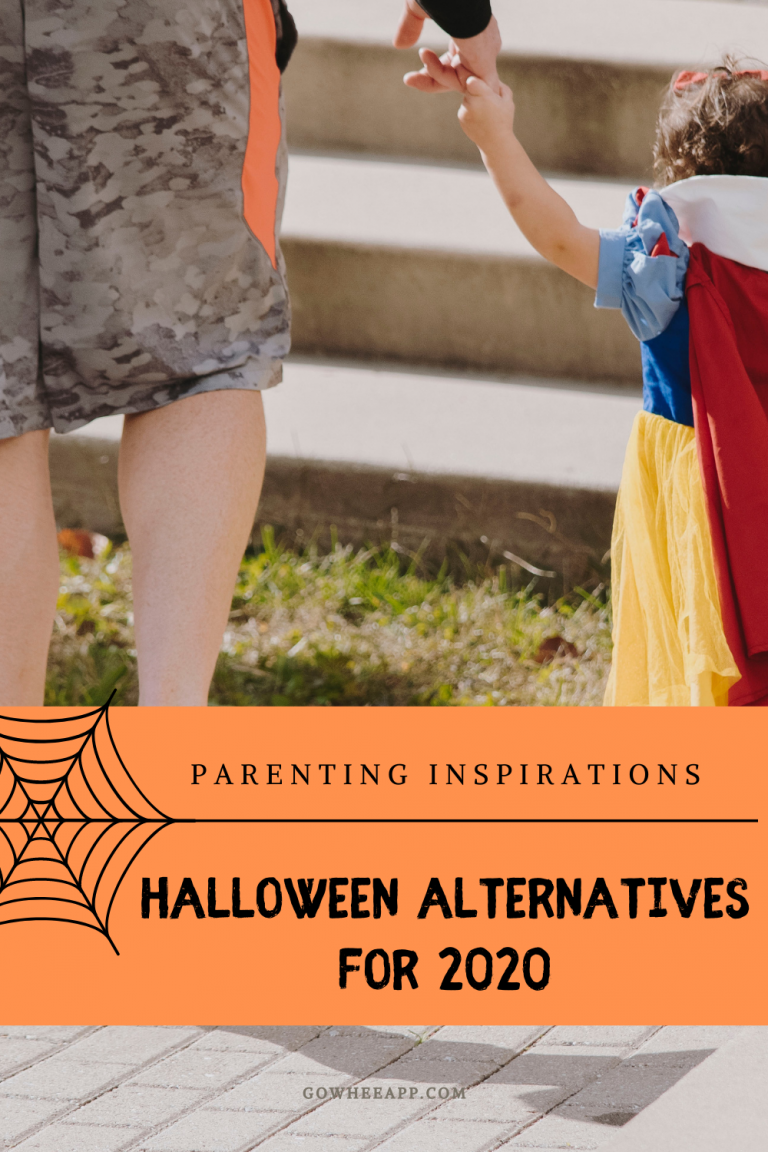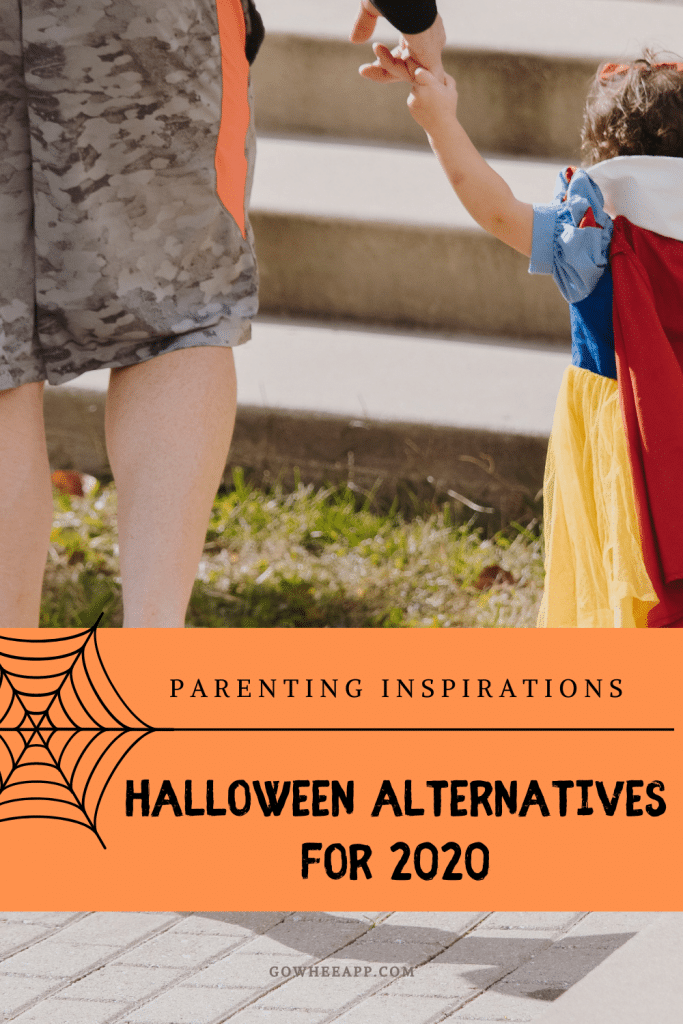 If you thought trick or treat was canceled this year, think again! Our recent poll shows that most families will keep the Halloween tradition alive but to stay safe this year, you could try something new!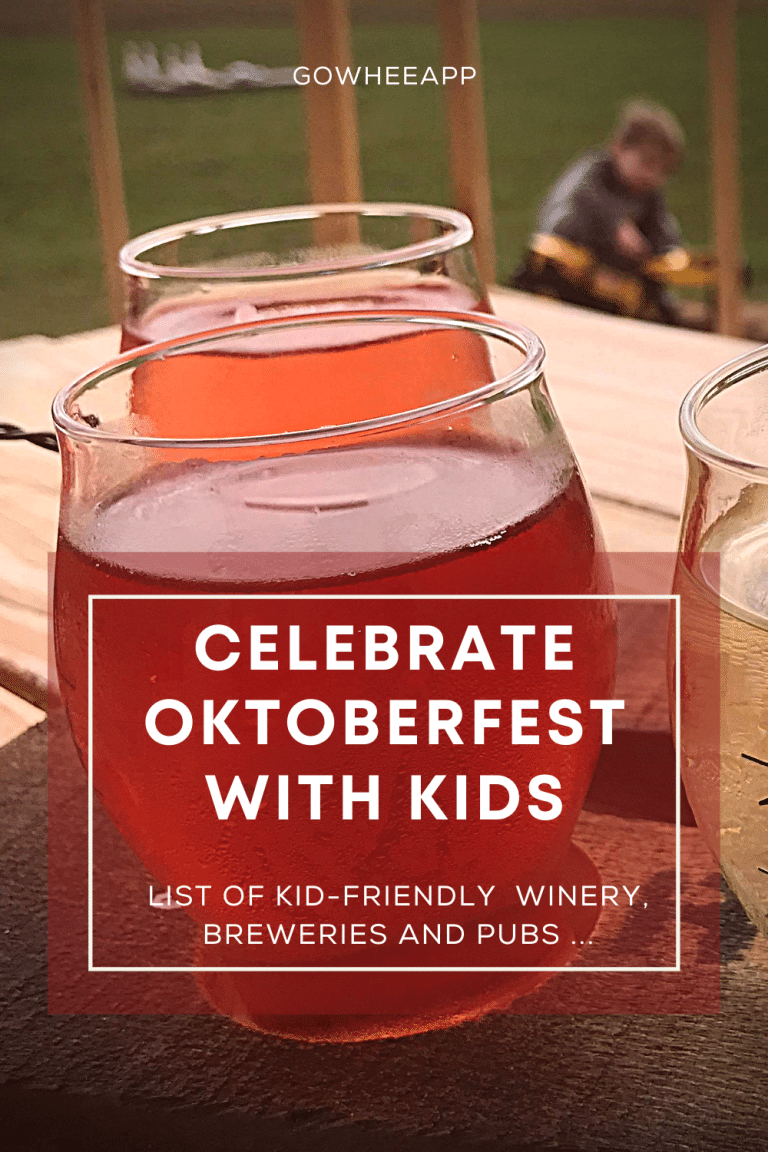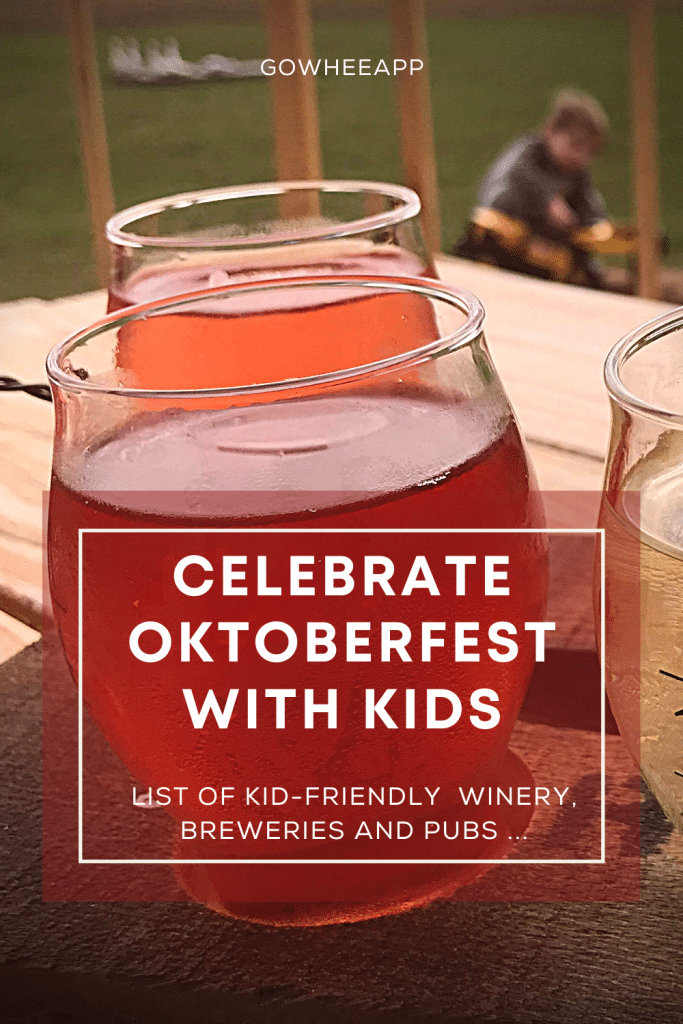 If you are like us, when October hits, you are looking forward to sipping some fall brews and sampling the latest harvest while enjoying the vistas… We've compiled some cool places to enjoy the fall with kids while staying safe during the pandemic!
Whether it's your first time "breaking-in the tent", or one of many family camping trips in your book, here is some amazing gear to make your life easier while camping with kids.