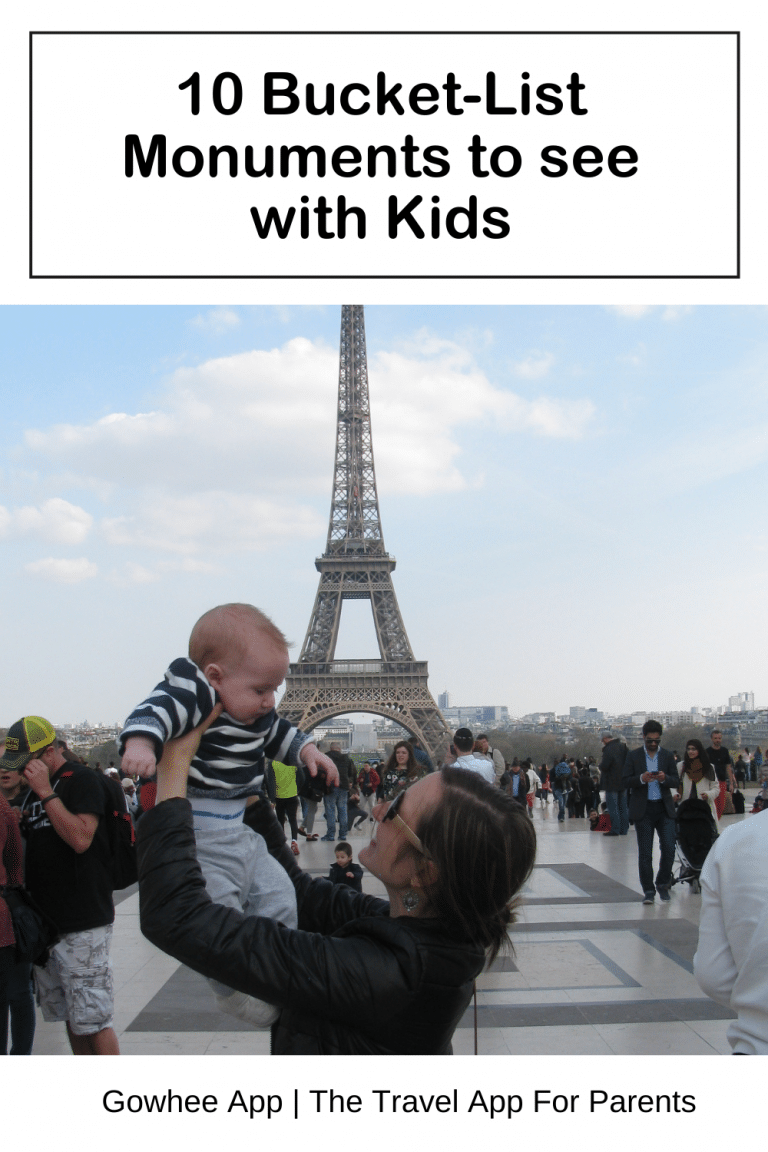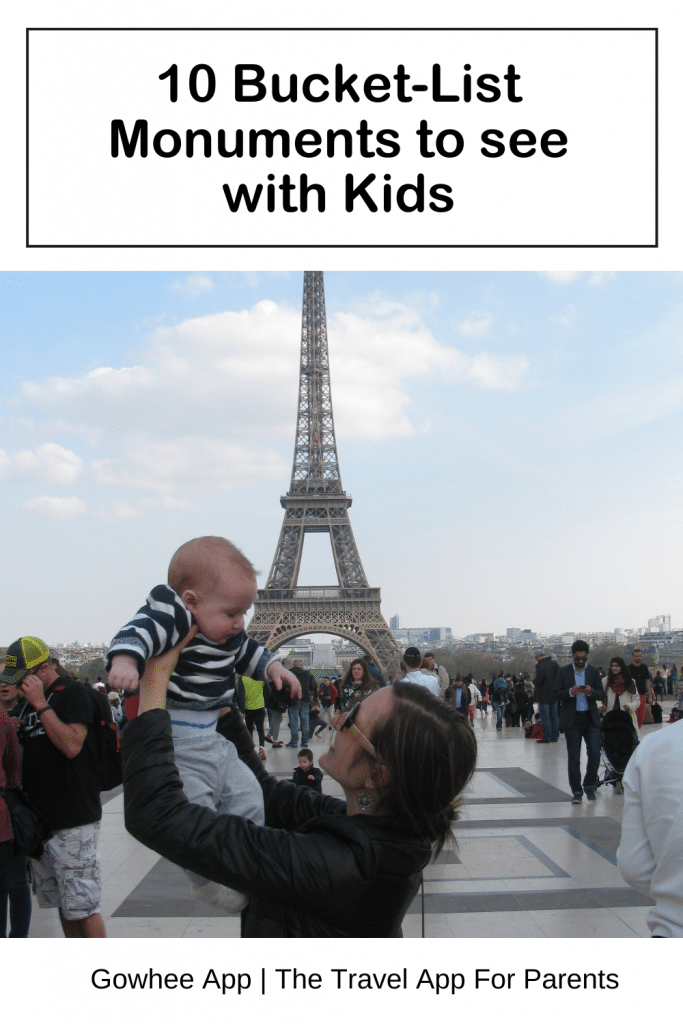 Nothing is better than learning history by living it. So, today we'll share 10 world-famous monuments that you need to show your kids!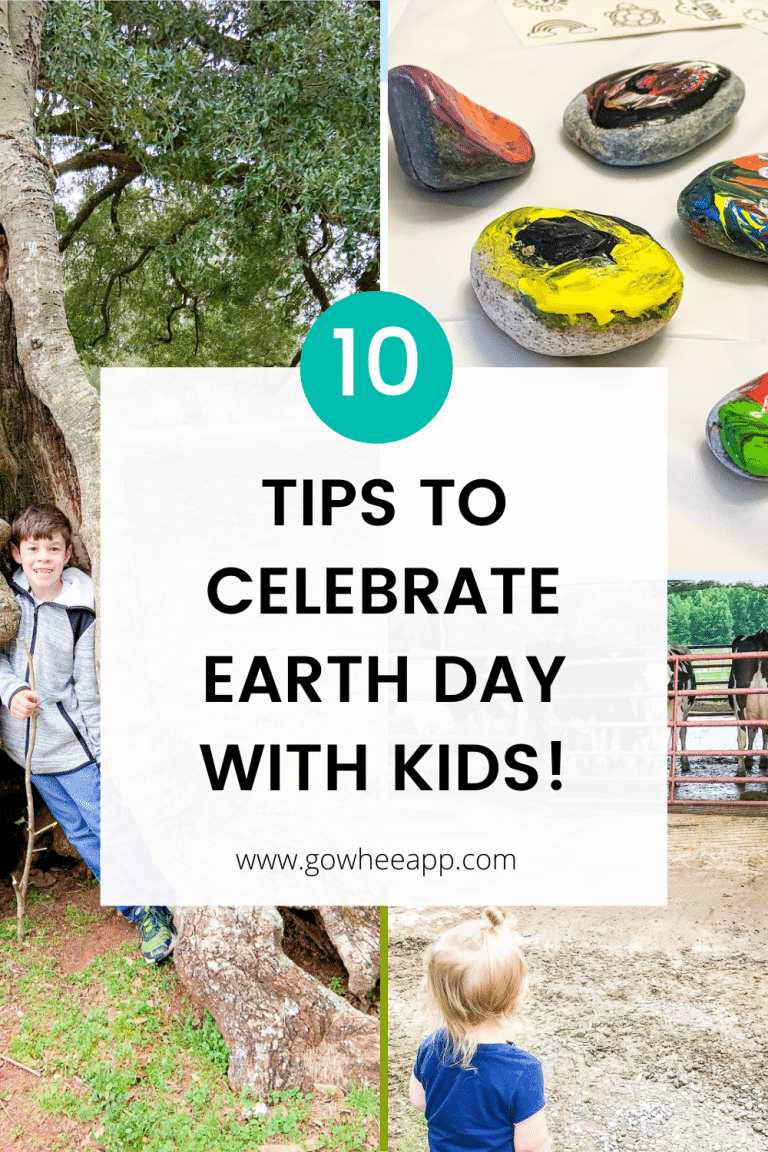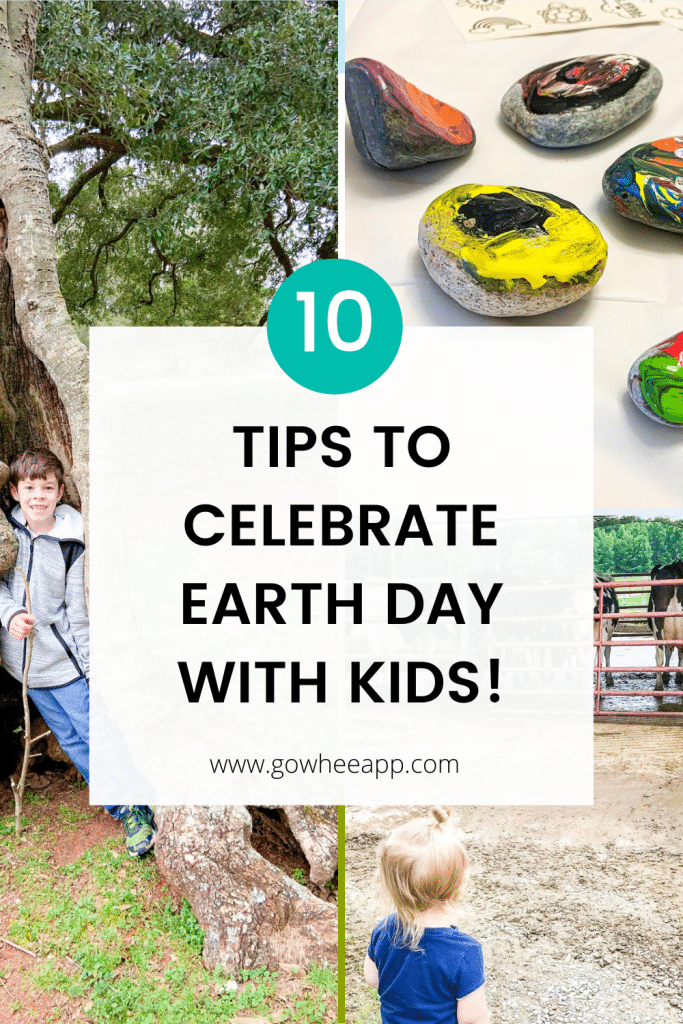 By marking Earth Day with them, we can teach our children to be good stewards through learning and fun and they will grow up with a deeper appreciation for nature and the world around them.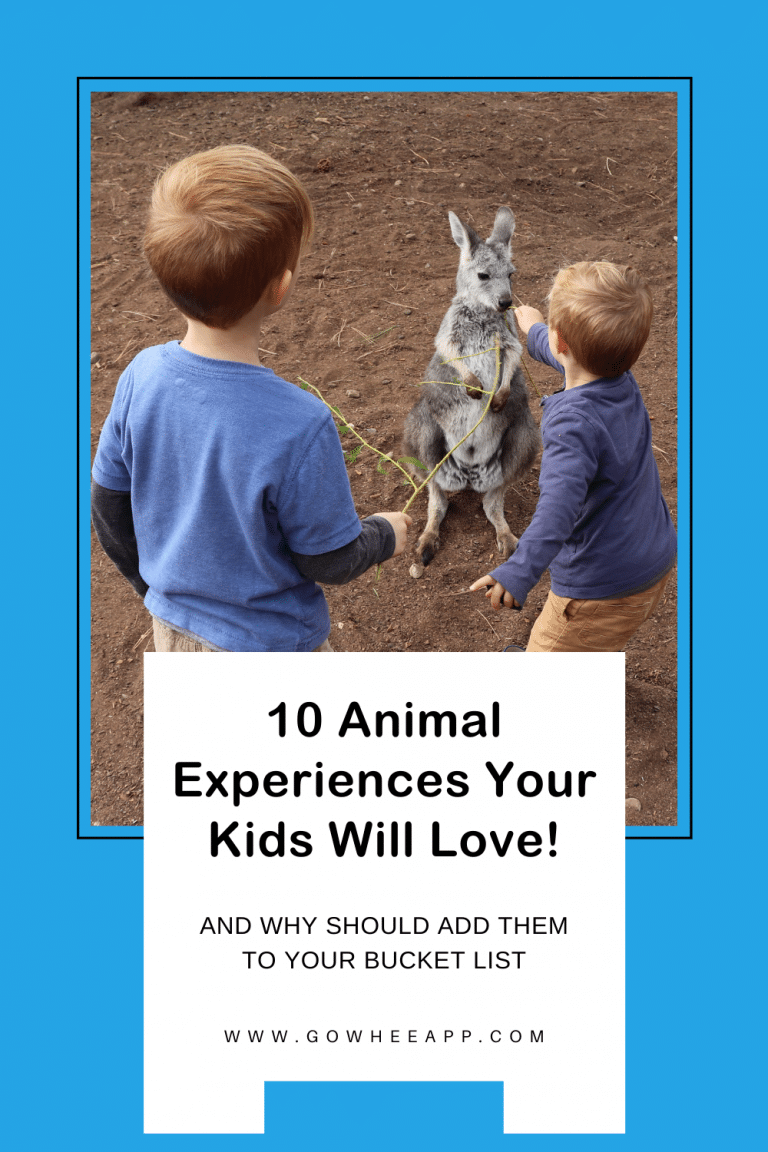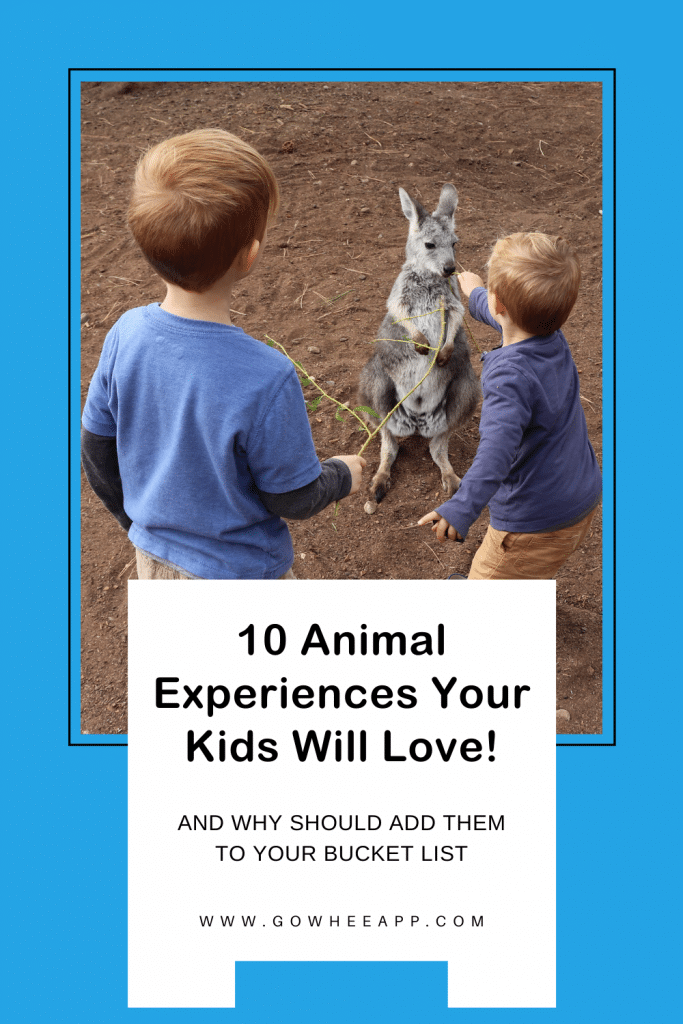 "Wandering tiny cobblestoned streets and admiring the buildings of a picturesque European town isn't my boys' favorite activity. But everything related to animals is a big win!" says Emilie, mom of 2, from Canada and family travel influencer @love_liveabroad. So, today, she shares her family's wishlist of the top 10 animal-related experiences for you to add to your family's travel bucket list.