You probably figured it out, the holidays with large family gatherings, might not be safe or possible this year! We want to keep our loved ones safe, but we can not forget the celebrations completely! You may be new or completely experienced to the RV lifestyle, but have you ever thought of celebrating the holidays in an RV?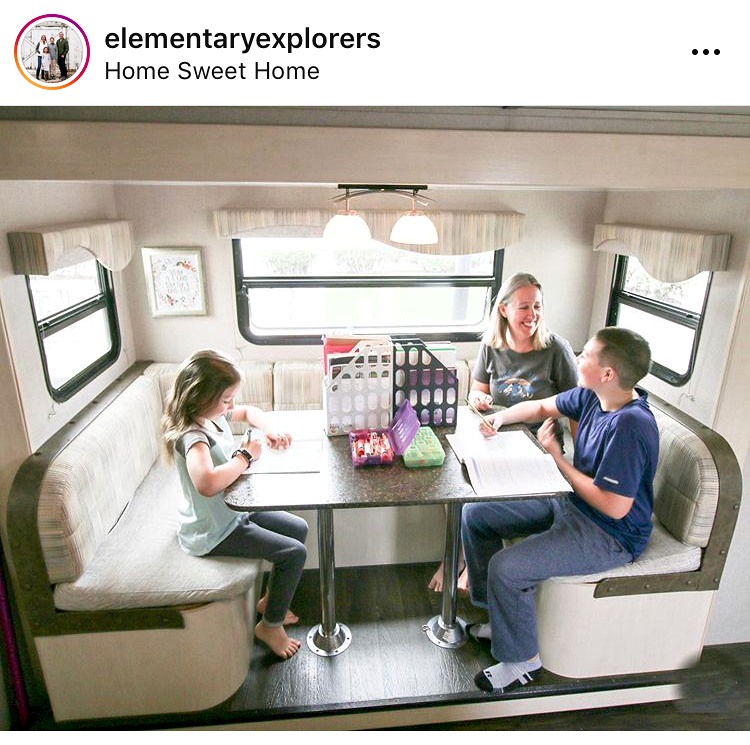 How to keep your homeschooling journey under control. Leslie, a homeschooling mom and ex-teacher shares her secrets to a successful homeschooling journey.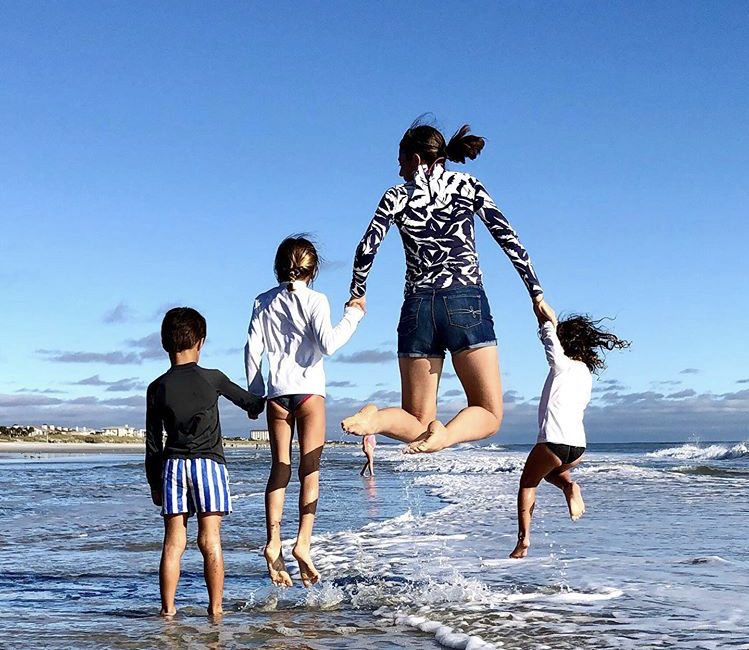 Laura, a world traveler and mom of 3 is going over the main differences and pitfalls you should know about when thinking about traveling full time.