Must-Have Snacks for Traveling with Kids
Are your kids giving you the dreaded "I'm hungry" speech? Squash their hunger with these must-have snacks for traveling with kids!
Finding tasty snacks that your kids will eat is one of the many challenges of traveling with kids. Sure, you can stop at a restaurant, but that starts to cut into your vacation time. Plus, it can get expensive. If you've run out of car games to play with your kids and they're starting to get hungry, you're going to need some convenient, inexpensive, healthy snacks to keep them full for hours. Fortunately, we've compiled our top snacks for traveling with kids below. All of these snacks are easy, mess-free, and can easily fit into a cooler. 
Here Are Our Top Must-Have Snacks for Kids: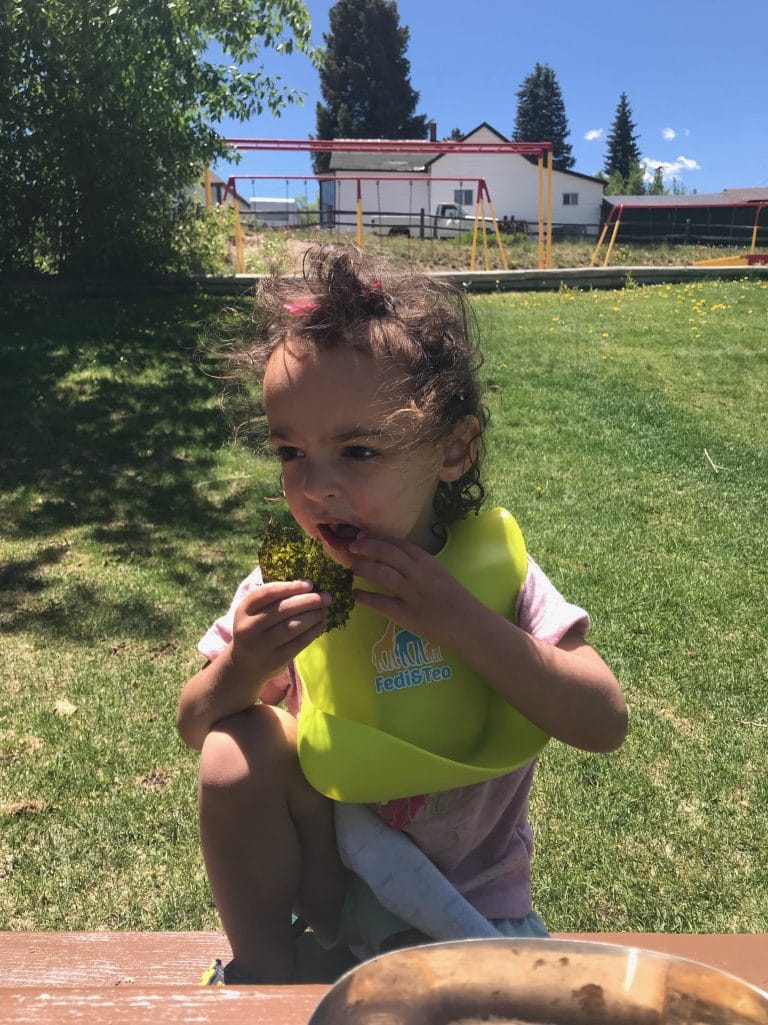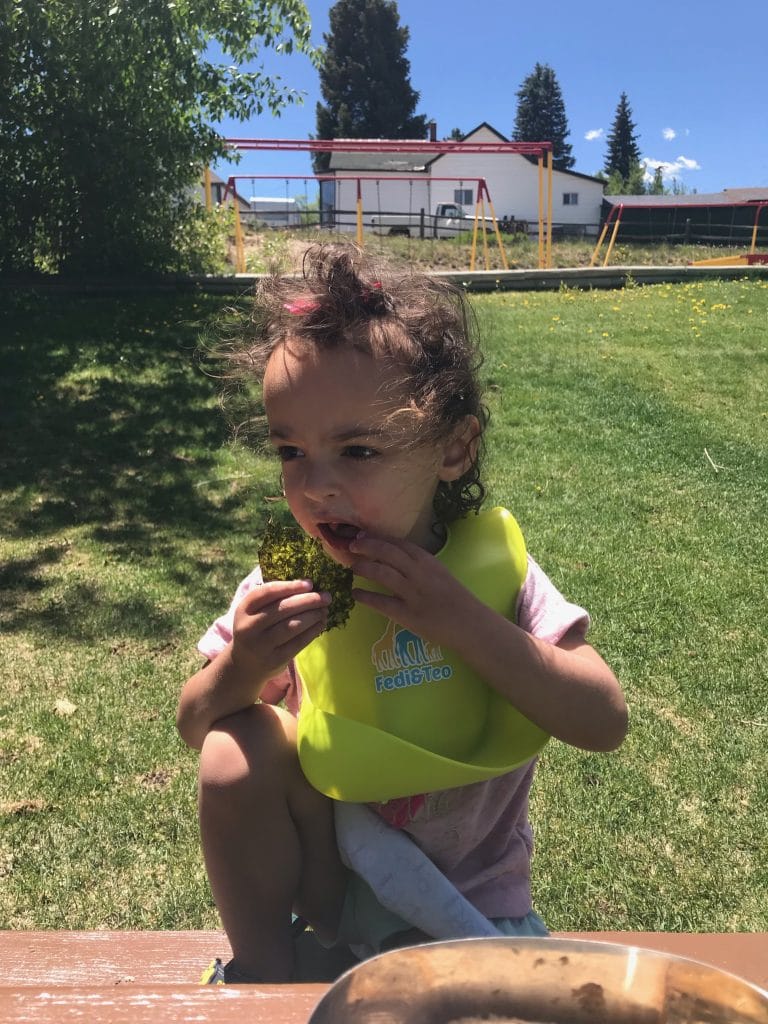 Fruits and Veggies:
Fruit- Sliced apples, a handful of grapes, or a banana smothered in peanut butter are all great snacks for getting your kids to eat something yummy and healthy. Pack a few pieces of their favorite fruit with some nut butter to eat when they get a hankering for something sweet. (Tip: If you want something that will stay good for a long time, a great alternative is dried fruit.)
Fruit Smoothie- Smoothies are very filling and healthy, but taste like dessert! What kid doesn't want that? The best part about smoothies is that there are so many easy, pre-packaged smoothie options for kids. Go to your local grocery store and stock up on smoothies right before your trip! They're easy to fit into your cooler and low-prep. Win, win. 
Veggies- Just because they're vegetables doesn't mean they can't be delicious, even for your kids. Bring along either some ranch or hummus to use as a dipping sauce! Dipping veggies in something tasty makes them easier to eat without overdoing it. You can even bring along some peanut butter for your celery if your kids are into that. Mix it up and make it fun!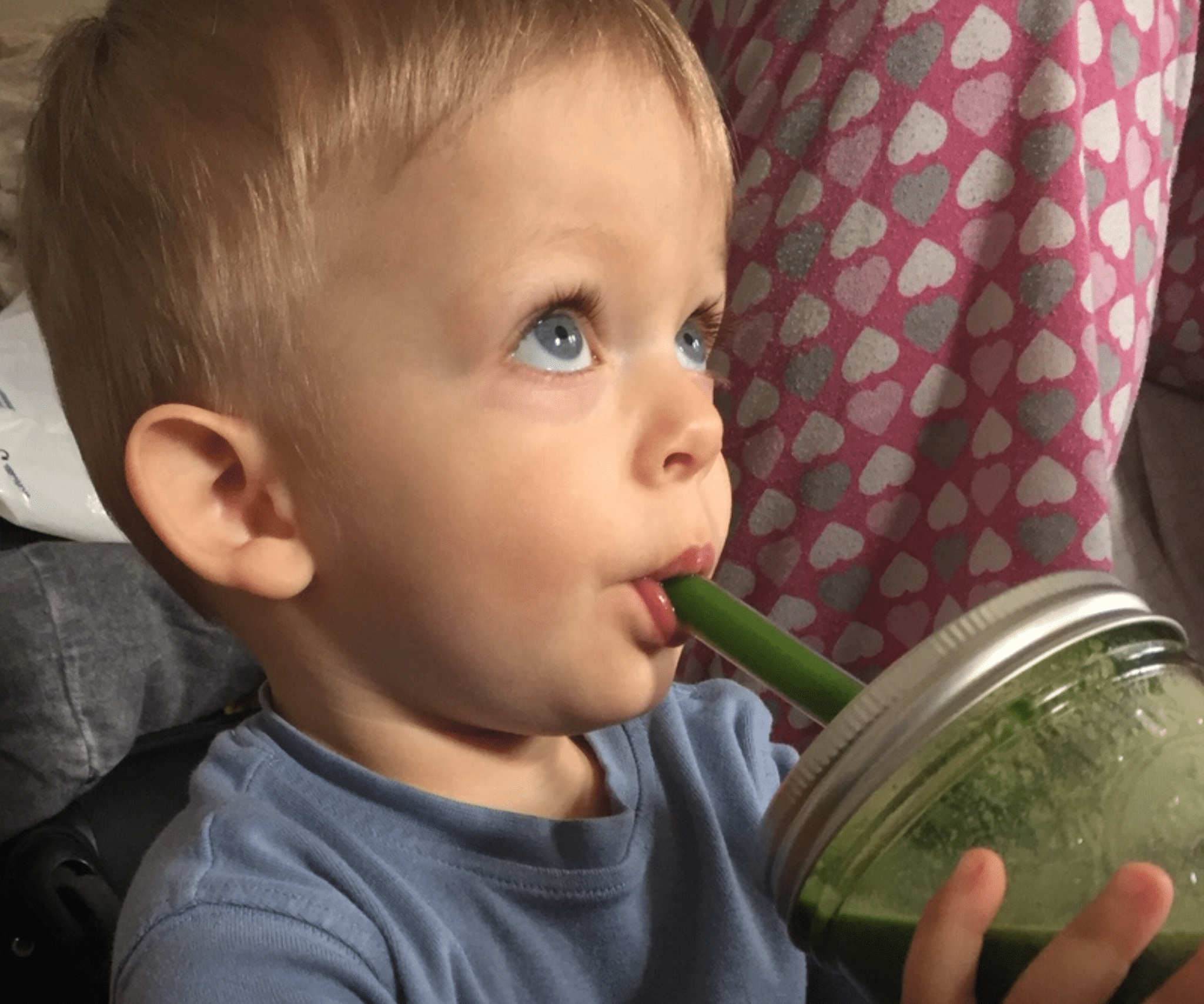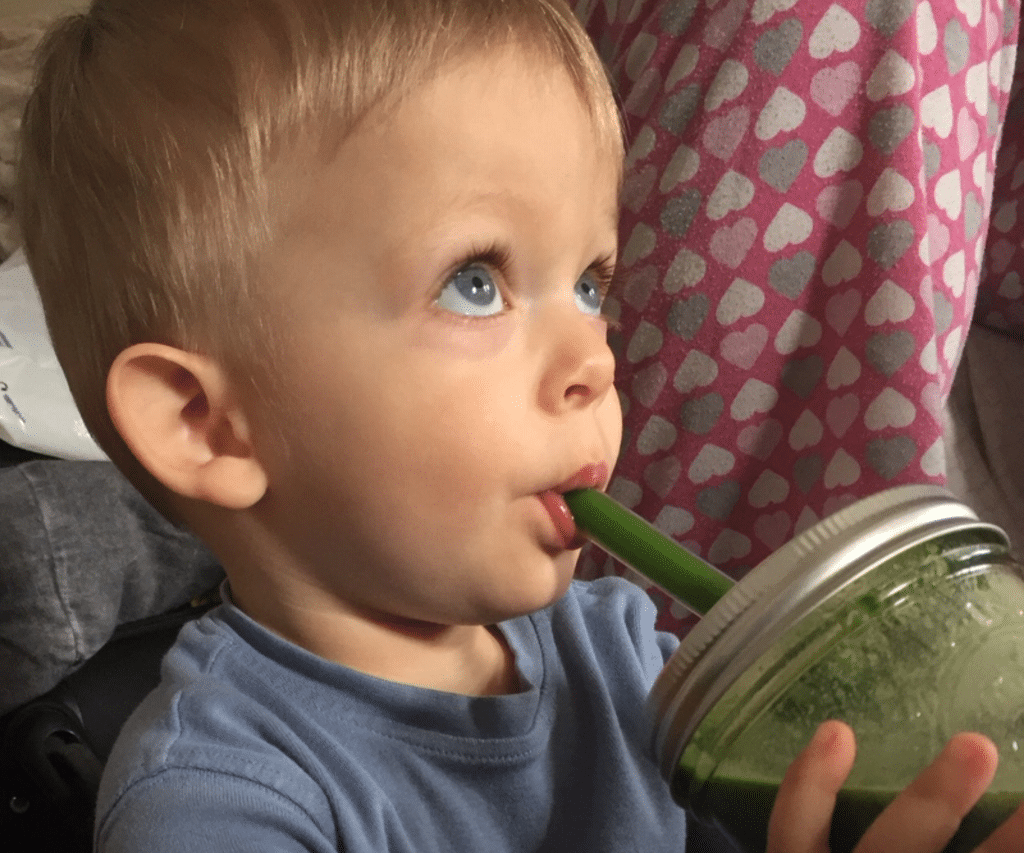 Indulgent Snacks:
Peanut Butter Crackers- Peanut butter crackers are a classic snack every kid enjoys. You can find these in your local grocery store or make them yourself. Peanut Butter Crackers make the perfect filling snack because they have a good balance of protein, carbs, and fat.
Granola Bars- The good thing about granola bars is they're easy to pop into a bag on your way out the door and they're delicious. If you're not a store-bought fan, you can make homemade granola bars that taste even better! Granola bars are filled with nut butter, seeds, and possibly some chocolate. This combination is perfect for keeping your kids full while also giving them a little sweetness.
Trail Mix- Trail mix is a great way to get your kids to eat something nutritious and filling while giving their sweet tooth a little something too. Fill a baggie with nuts, raisins or dried fruits, sunflower seeds, and some chocolate for fun. Your kids will love it!
Animal Crackers- Animal crackers are a low-sugar cookie that the whole family will love. Animal crackers are a childhood classic and will bring instant satisfaction to any kid. These can be found at your local grocery store or gas station for optimal convenience.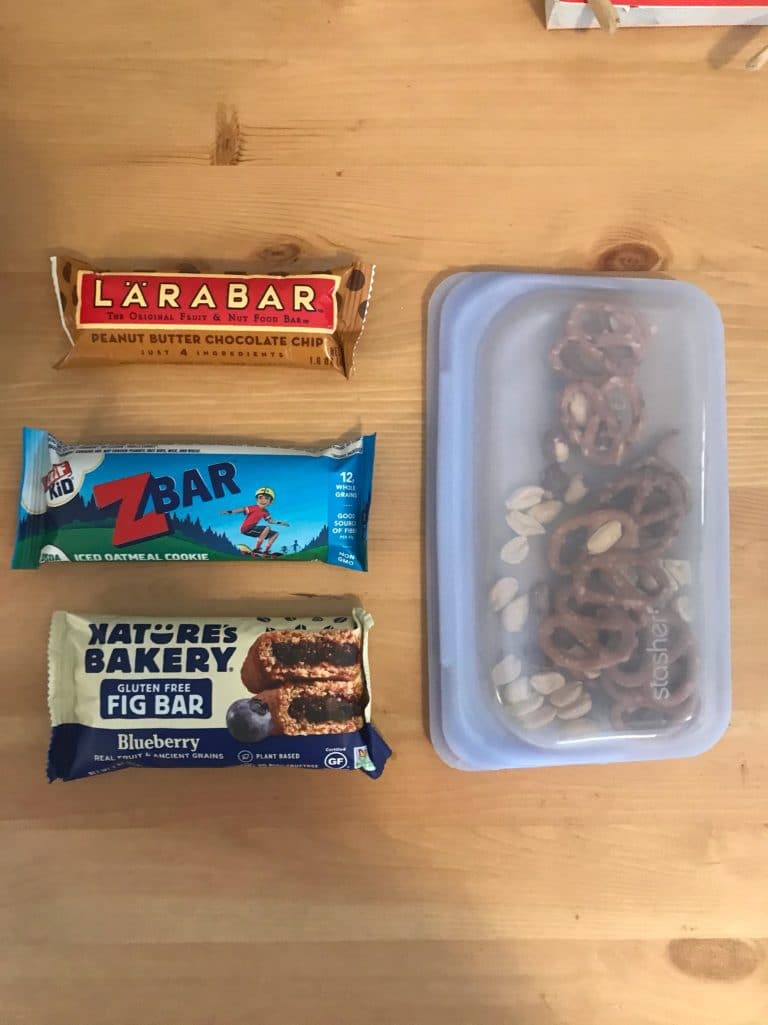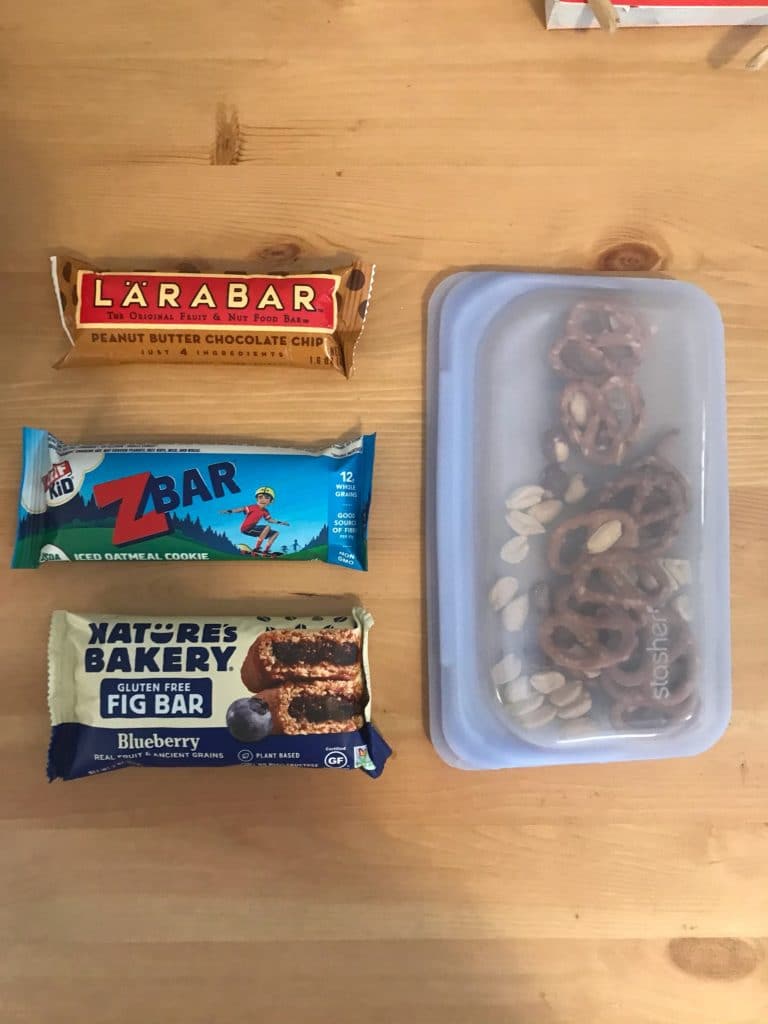 Protein-Packed Snacks:
String Cheese- Not only is cheese high in protein, but it's also yummy and something easy that your kids will love to snack on. String cheese pairs well with a piece of fruit or a handful of nuts. You can get string cheese from any local grocery store or gas station. It's a simple snack you can pop into your cooler on your way out the door. 
Nuts- It's no secret that nuts are high in protein and a delicious salty snack that even your kiddos will love. From cashews to almonds, nuts are a snack that even your pickiest eater can't resist. Mix it up and fill a baggie with a variety of nuts to snack on.
Yogurt- Last on our list is yogurt. We love yogurt because it's portable, easy to pack, and a simple snack for your kids that's packed with protein. Because yogurt is low-sugar (if you get the right kind), your kids won't get hyped up on energy! If you want to get fancy, add some nuts or fruit to the yogurt to make it more filling.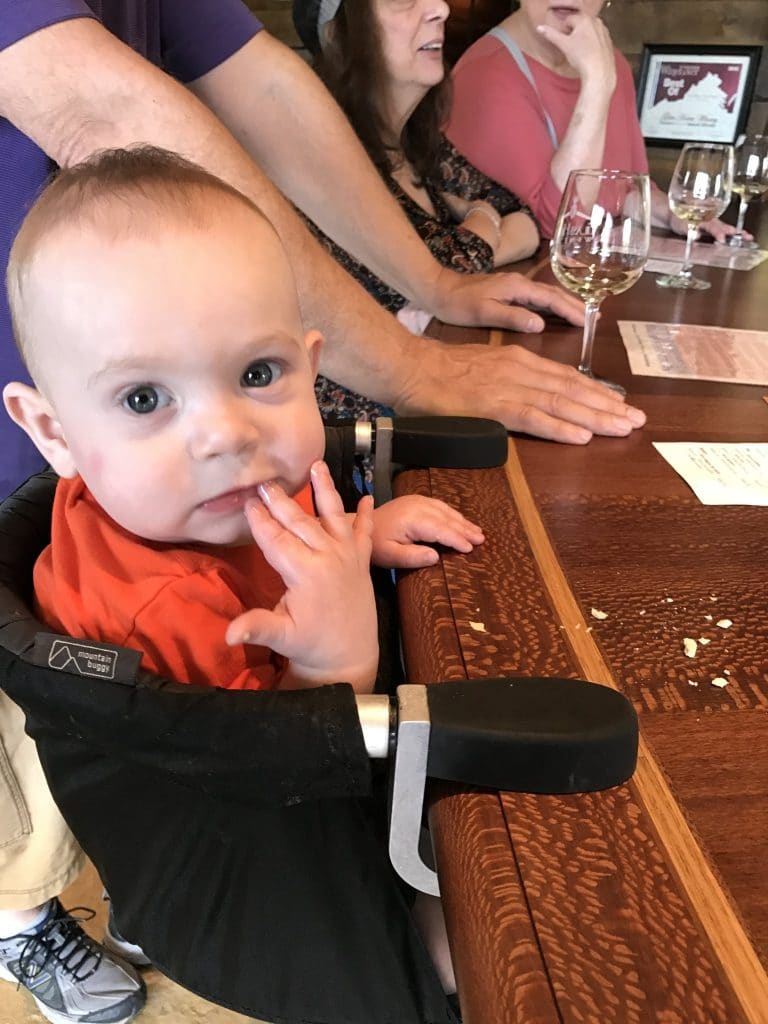 Traveling with kids is a balancing act and feeding them along the way is no different. Packing snacks like the ones listed above will not only keep your kids full but also happy. However, don't overthink it. Part of the fun when traveling with kids is finding fun places to stop. To help you find those kid-friendly stops, use the GoWhee app. You can filter by kid-friendly coffee shops near you or look at the kid's menu ahead of time, so you can always be prepared! What are your favorite snacks from our list? Did we miss any that you swear by? Let us know in the comments below. Happy traveling!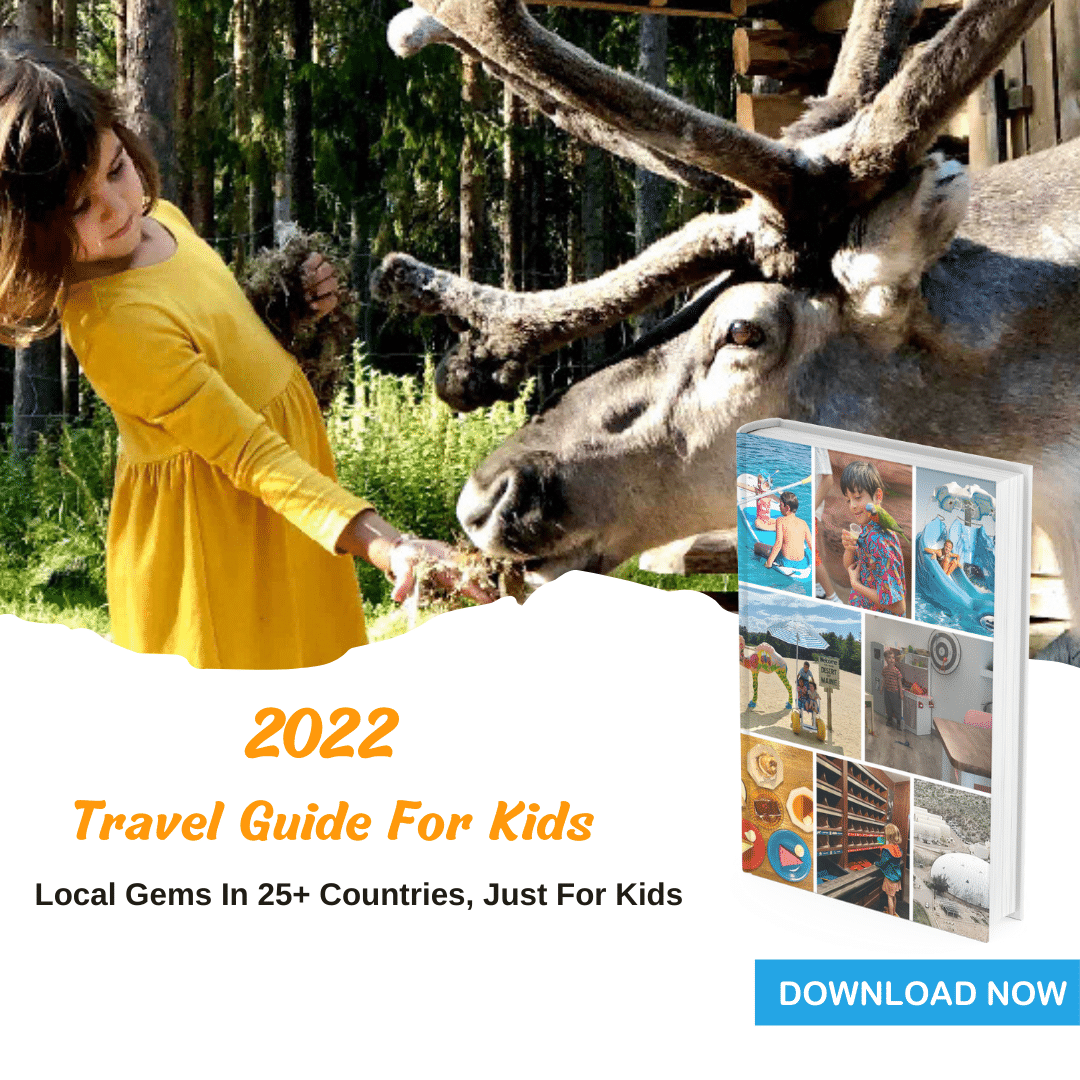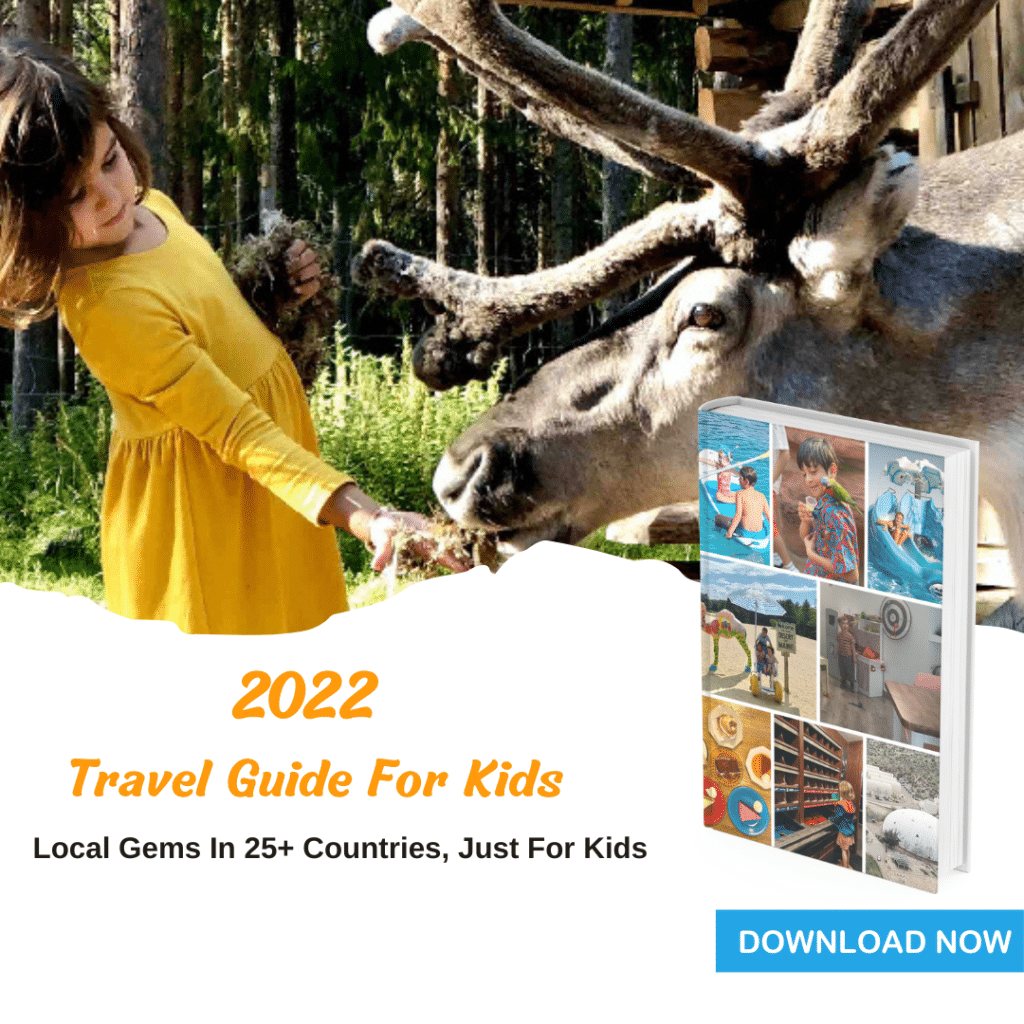 FREE 2022 World Travel Guide for Kids
Join our community and receive our 2022 guide of local gems for kids in 25+ countries. You will get free itineraries for kids, travel tips weekly, right in your inbox.
Psst… We don't spam our people, we don't share your info!
Need to find fun things to do with kids?
Find places for kids near you or around the world in seconds. 
Gowhee App is the perfect tool to keep the kids busy and parents happy!
Try Gowhee App Now
Discover scenic drives, great salt lakes, and kid-friendly ski resorts....
Read More


Find kid-friendly locations in 50+ countries and more added daily...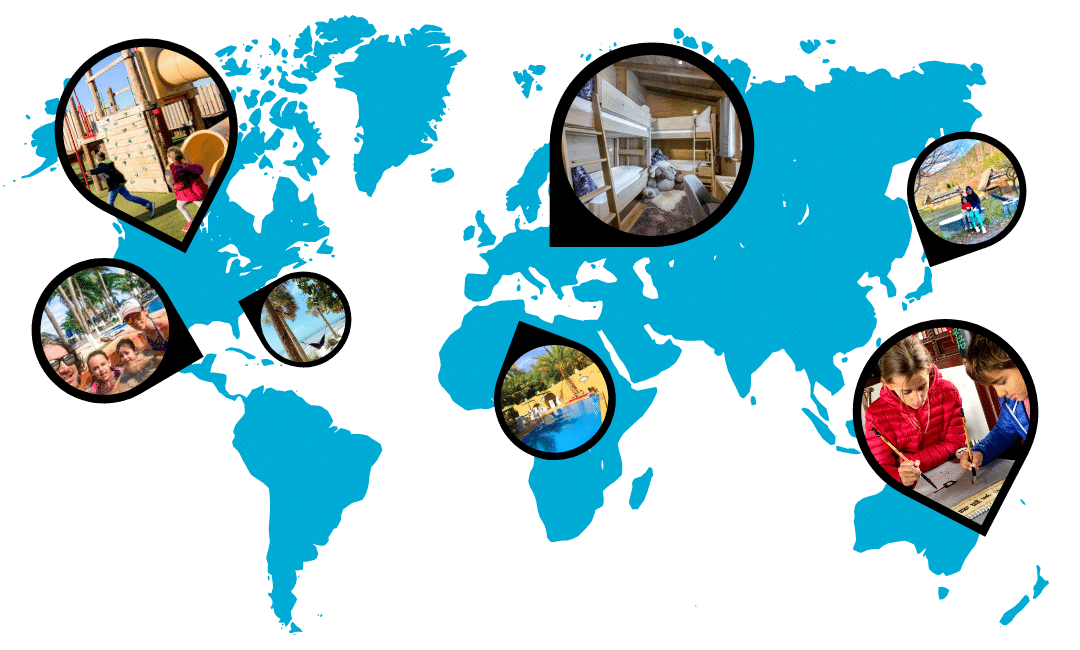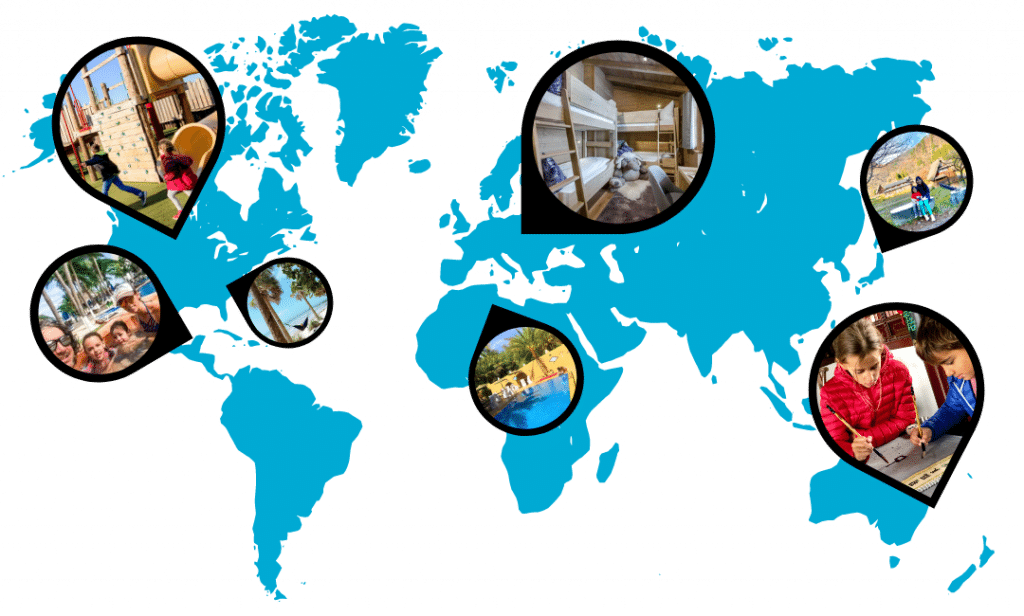 The Gowhee network is present in 50+ country already such as the United States, Mexico, Canada, Costa Rica, France, U.K, South Africa, Australia, Japan, Croatia, Greece… all locations are added by parents themselves.