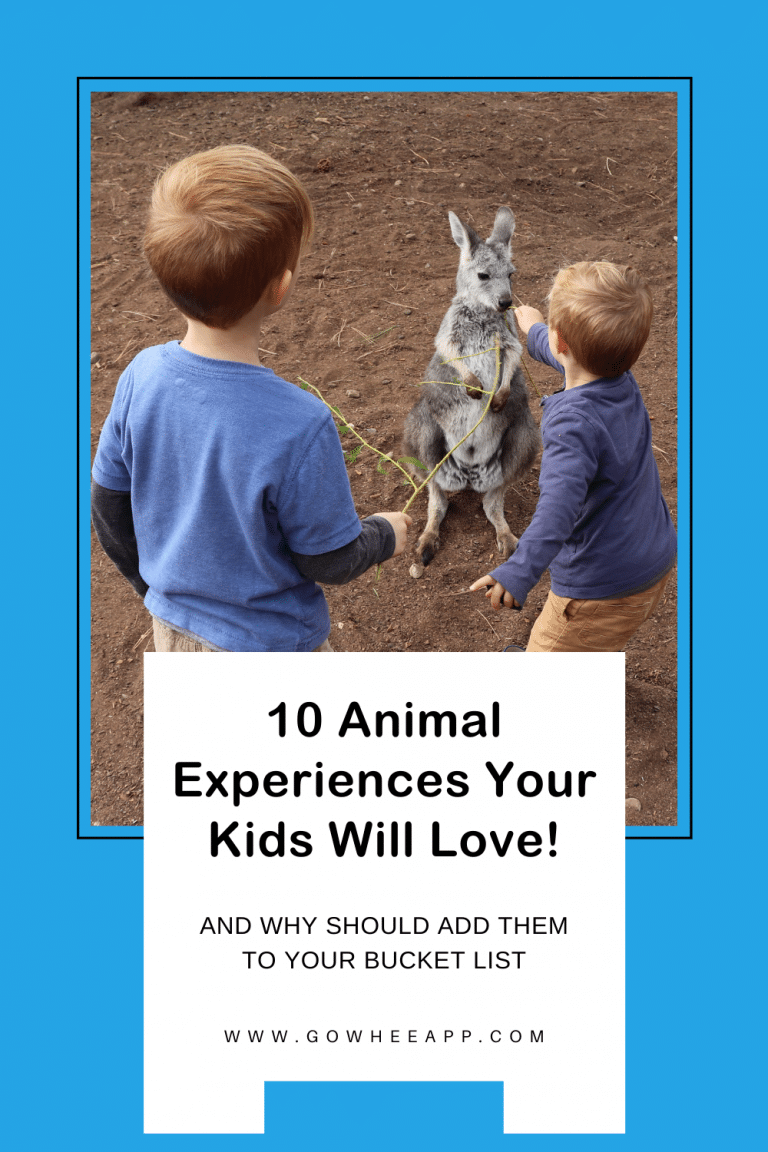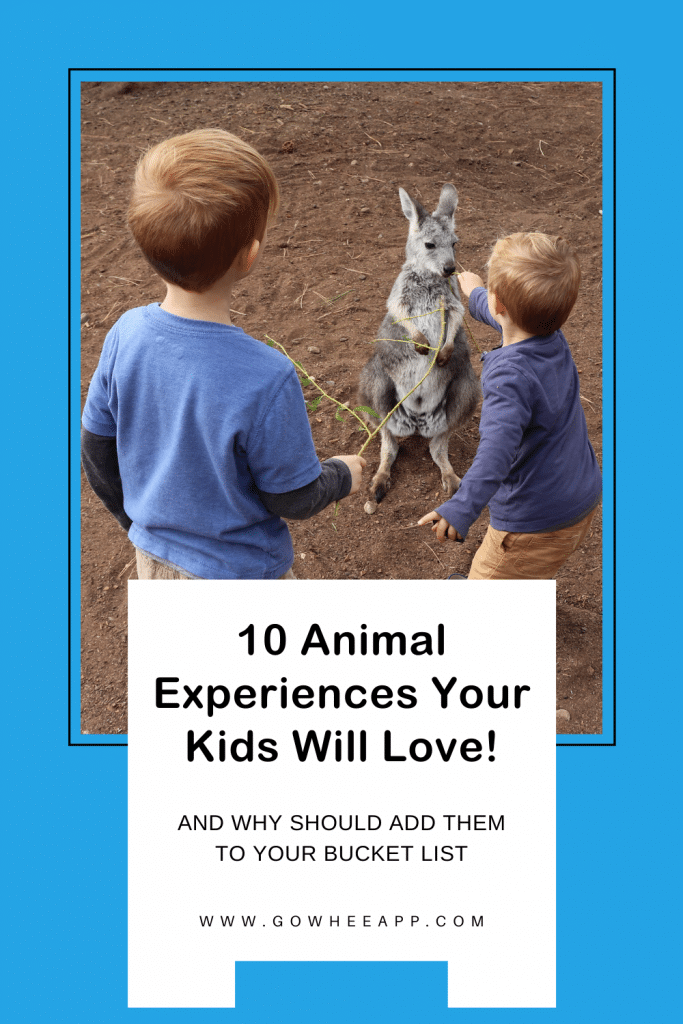 "Wandering tiny cobblestoned streets and admiring the buildings of a picturesque European town isn't my boys' favorite activity. But everything related to animals is a big win!" says Emilie, mom of 2, from Canada and family travel influencer @love_liveabroad. So, today, she shares her family's wishlist of the top 10 animal-related experiences for you to add to your family's travel bucket list.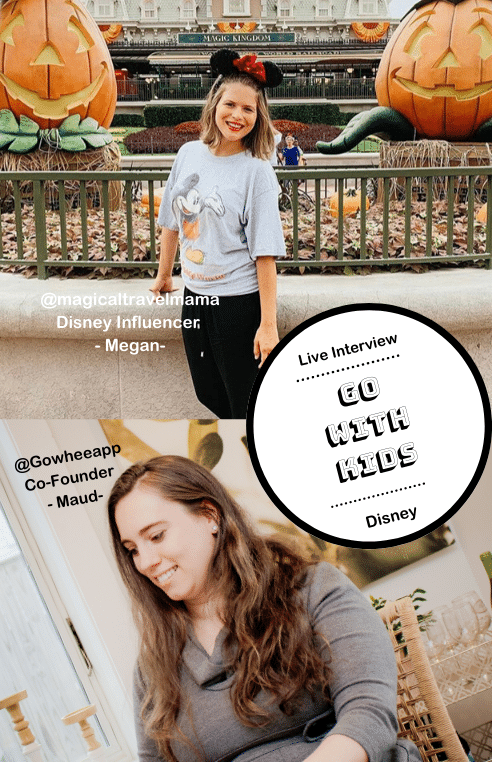 We interviewed Megan, Instagram influencer and Disney fan.
She is giving all of her favorite tips to organize our trip to Disneyworld and make the most out of the time and budget spent there.