So many families were excited to discover our kid-friendly travel pack about INDIA. So let's keep the fun going!
This time we are traveling to France and discovering famous landmarks of Paris as well as many cool areas of this charming country. Our CEO at Gowhee App is a French native so it was the perfect opportunity for her to share the many great virtual spots she found during the stay-in-place order. 
With this family-friendly virtual travel pack, you will visit many museums, castles and other famous French landmarks. We also prepared a great list of online games and exercise for kids of all ages to practice writing, reading and arts all in the theme of France. 
FREE Family Travel Prepping Guide
Preparing for international travel with kids can be overwhelming. Although some steps may be obvious, here is a guide of prepping tips you may not know about.
What's in the France Kid-friendly Virtual Worldschool pack?
We collected many kid-friendly virtual visits of France including lots of museums, art galleries and famous French landmarks. This homeschool material is great if your family has been to France or would love to visit it.  We even organized a virtual little scavenger hunt that can be played with the whole family!
Homeschool / Worldschool material to discover India with your kids...
Read More
Spotlight on France with a Tour of its Culture
Traveling with your family to other countries, means learning about its culture. So we collected cool links for you to experience France with the kids at home. We put together some arts and crafts projects for all ages as well as a little virtual tour of French culture with some fun facts. What is more significant for France than food? If only the internet had a taste option… And since little ones can have different interests than the bigger kids, we offered a different set of virtual experiences for them, too. Enjoy!
Discover France through food with this kid-friendly recipe : CREPES
 Teach your kids to become little French chefs with this easy, kid-friendly recipe of a staple French food: Crepes. All the ingredients are illustrated and the steps are easy to follow. We recommend to have on hand some Nutella, bananas and strawberries (our personal favorite) to fill these delicious treats! Bon appétit!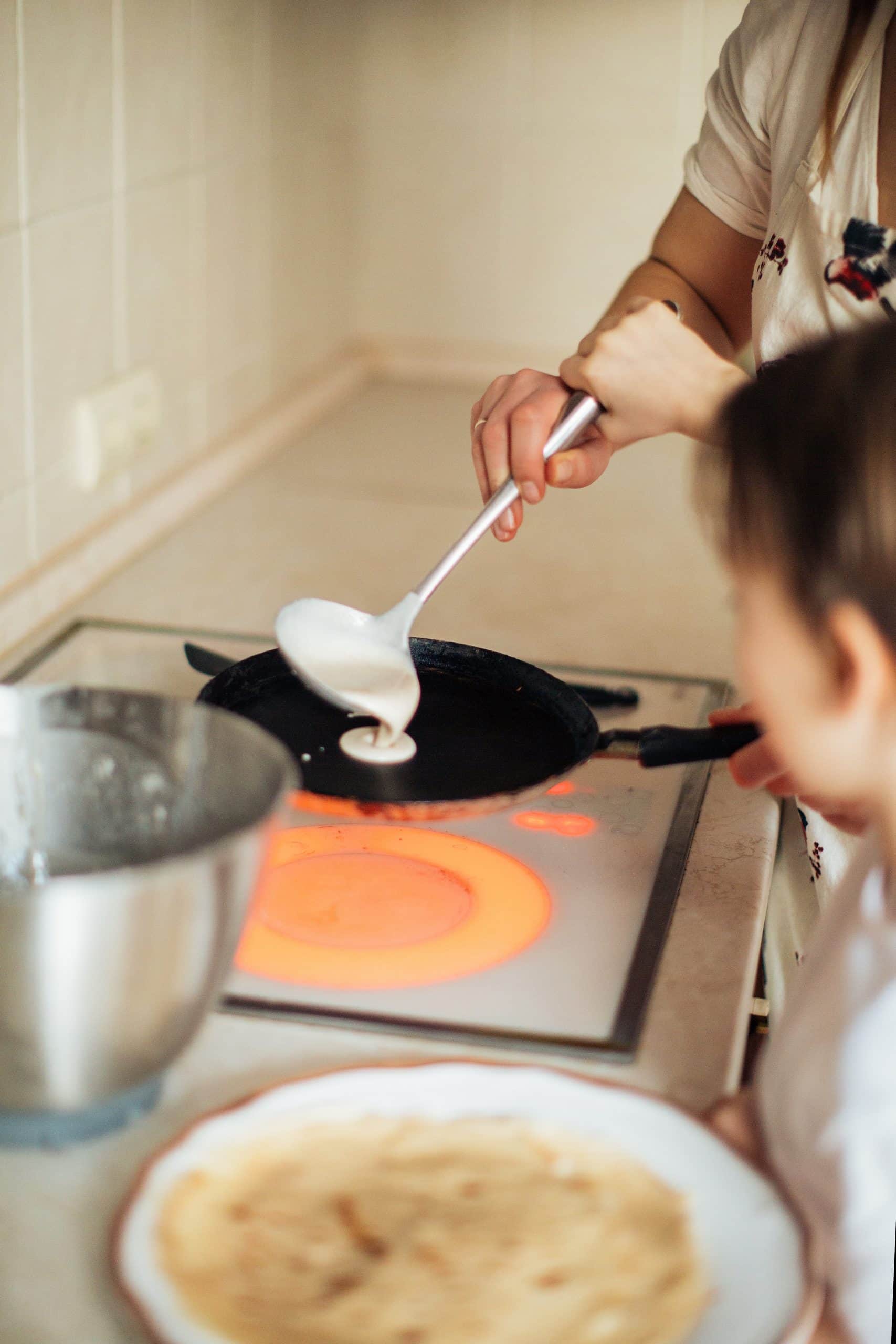 Test their Knowledge about France with Online Challenges.
At the end of the week, test what they have learned about their virtual travel with some writing exercises and a little quiz. It will add a little self-competition to the voyage, but all in good fun!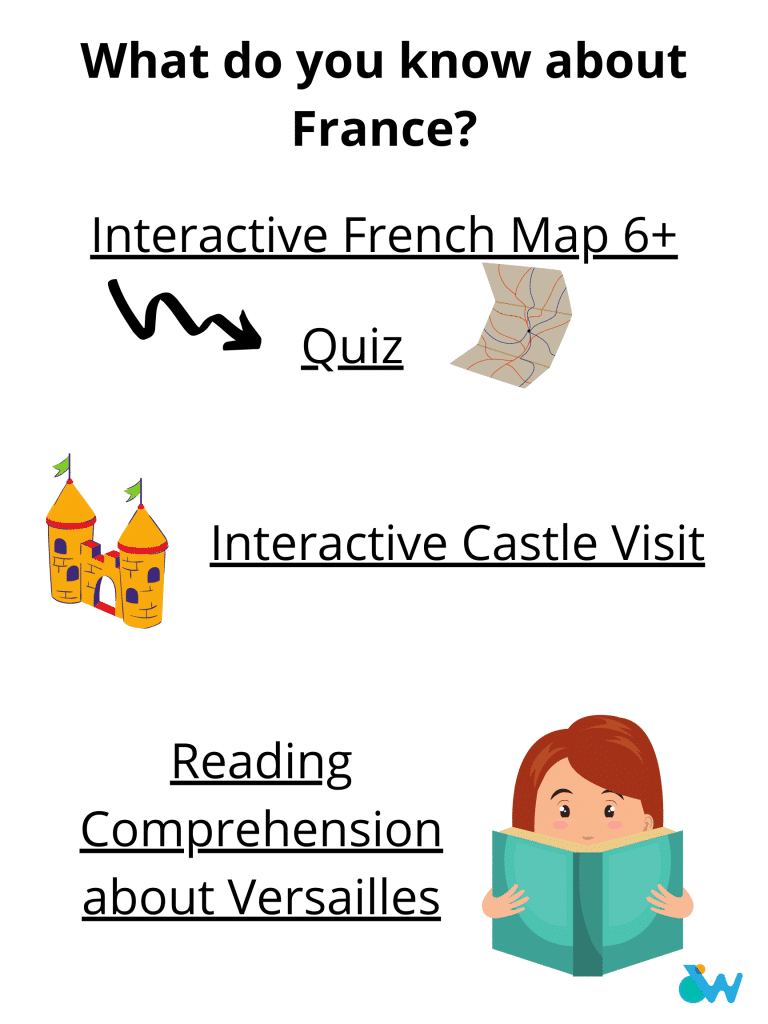 Did you enjoy the kid-friendly virtual tour of France?